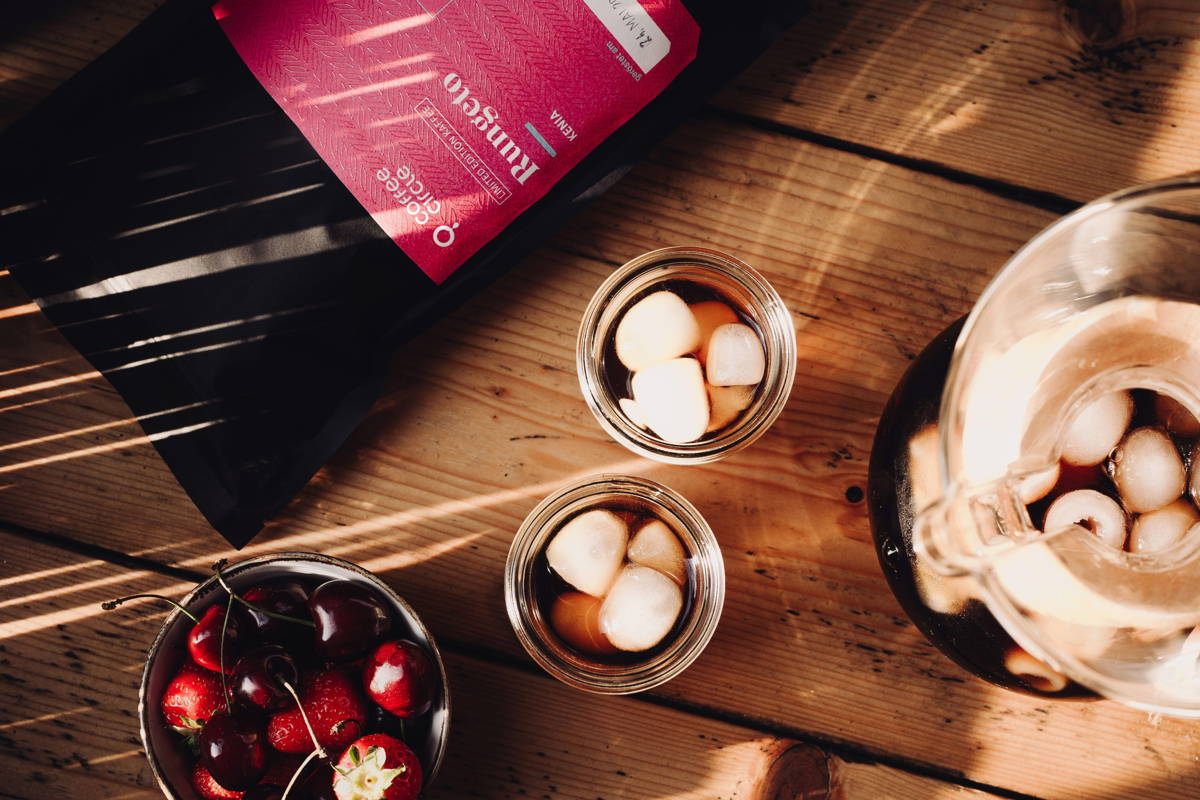 Jobs at Coffee Circle
We are always looking for new colleagues that want to take Coffee Circle to the next level with their passion and expertise.
Coffee Circle is located in Berlin Wedding, where we were able to combine the office, our biggest Café and the roastery in one place. This way, each of us is very close to the action.
Are you interested in one of our open positions? We welcome every application and will do our best to get back to you within a few days.
Open positions