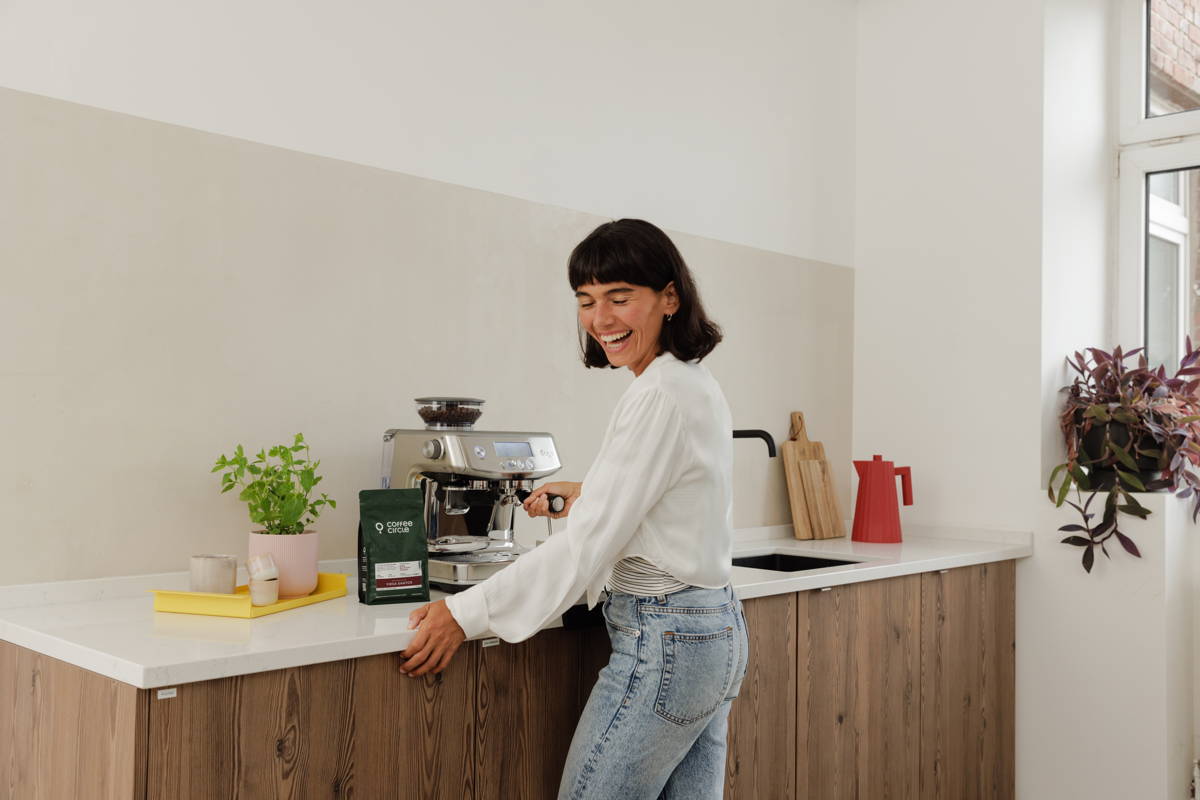 Our tips for preparing coffee
To make it as easy as possible for you to enjoy good coffee, we have put together a short step-by-step guide of pictures and short texts for many preparation methods and tell you all the important information about dosage, grind and water temperature.
In general, we recommend that you do not use dosage information such as "two level tablespoons" or similar when preparing coffee. With the help of a coffee scale and quantities in grams, you will achieve more consistent taste results.
Do you already know our overview with preparation tips for home use? You can easily print out the table and hang it in your kitchen. You can also find out more about the topic of coffee preparation.
Our preparation guide at a glance
Espresso and more
We reveal 5 tips for better coffee. Watch now!
Cold Brew, Ice Brew und more