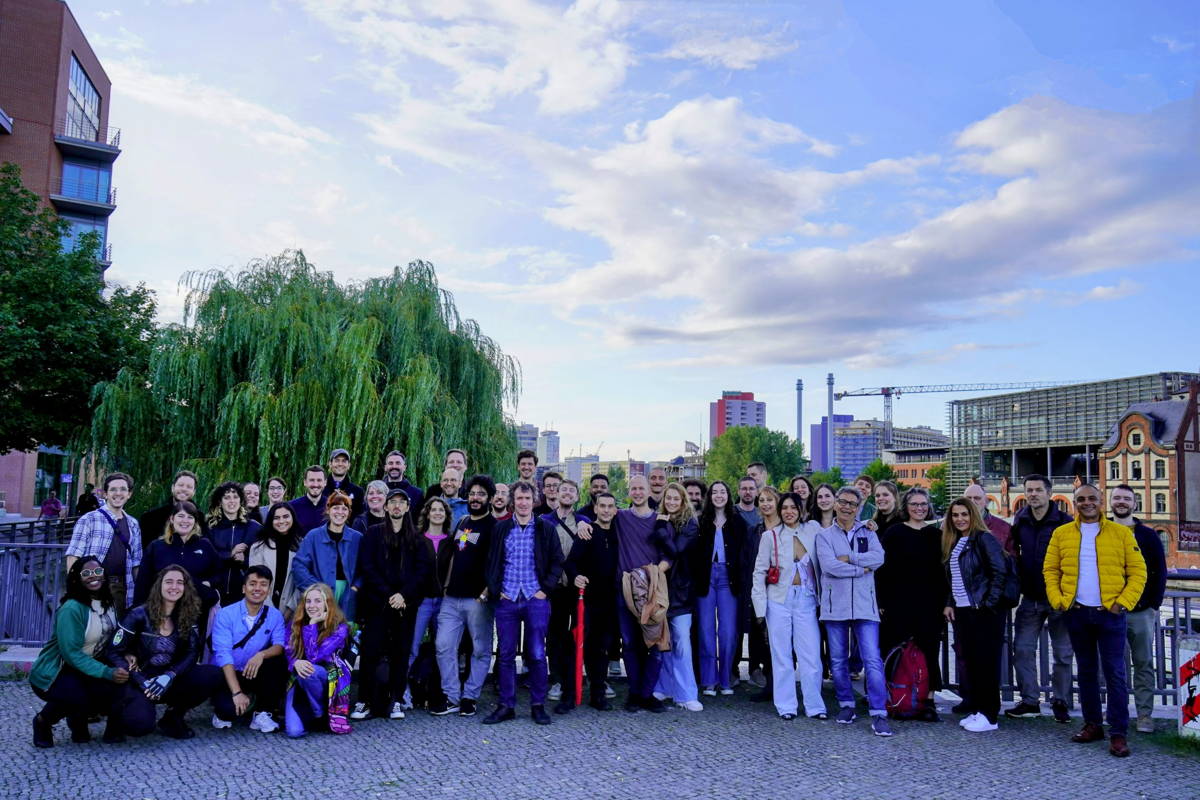 About us: The Coffee Circle Team
It wasn't so long ago that we were still presenting every single face of Coffee Circle on this page. Since then, more and more wonderful people have joined us, so at some point we couldn't squeeze them all in. Our team now consists of over 80 coffee lovers from more than 20 countries, and we asked some of them what they like about working at Coffee Circle.
Would you also like to work at Coffee Circle?
Martin, Founder & CEO
Joined: 2010
Martin co-founded Coffee Circle in 2010 with Robert Bach and Moritz Waldstein-Wartenberg.
He drives the vision of the company and is responsible for the implementation of our projects in the countries of origin.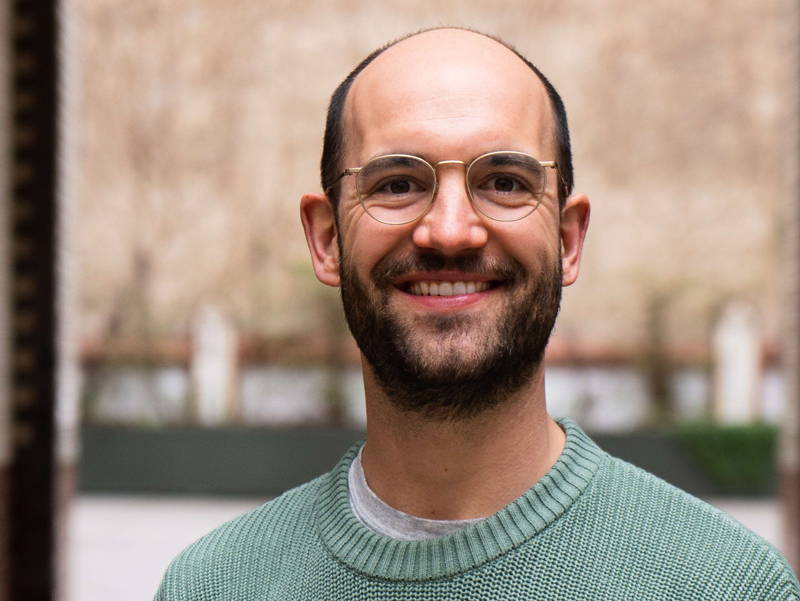 Hannes, Head of Coffee
Joined: 2012
I just like the daily work with coffee as a product. It is much more than a job, because I love coffee. The artisanal work of roasting is very satisfying for me and there is nothing better than being able to taste and savour the result of my work. In addition, the working environment at Coffee Circle is really fun because I work with a young and enthusiastic team that together wants to make a difference.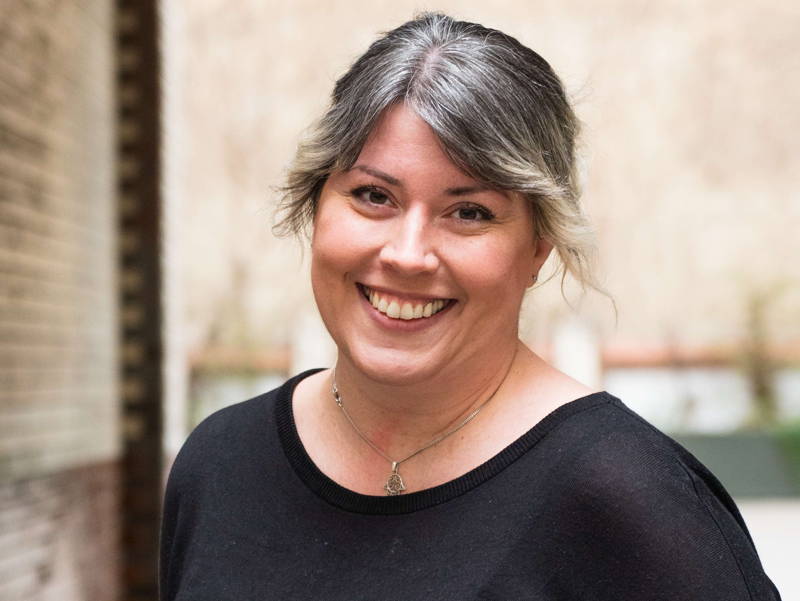 Sandra, Customer Service Teamlead
Joined: 2017
Why I work at Coffee Circle is actually quite easy to answer: Because Coffee Circle creates reliable connections – between the people who grow the coffee and the people who drink it, between online shops and local coffee shops, between innovative ideas and down-to-earthness. I like working with a really great team all day long with the best drink in the world, from origin to cup.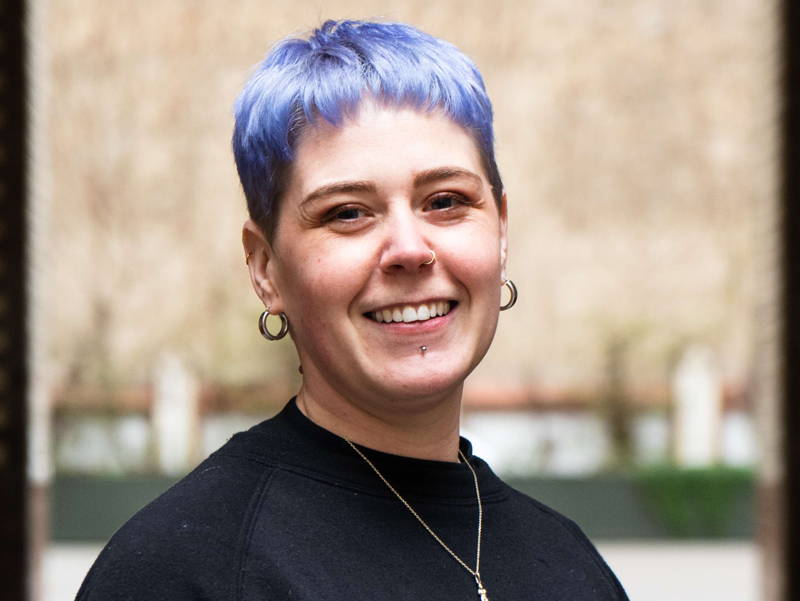 Jacintha, Head Barista
Joined: 2020
As a kid, I ate the powder of a Nescafé instant cappuccino straight out of the bag – today I'm a Head Barista and have helped Coffee Circle open two more cafés! I'm proud to be part of a company that is a positive force in the coffee industry, and I appreciate our focus on diversity (we really do have coffees for every taste!) and genuine efforts towards sustainability by investing in initiatives that impact whole communities and regions.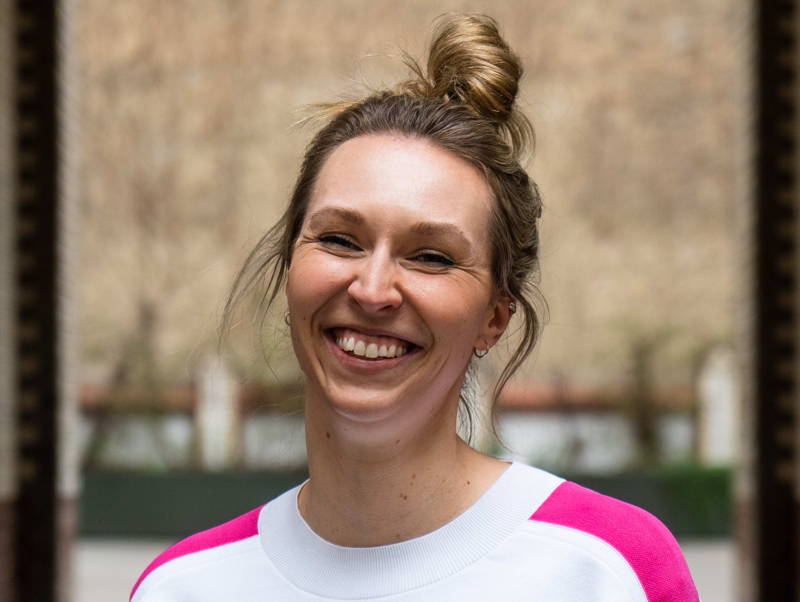 Nathalie, E-Mail Marketing
Joined: 2021
What I like most about my job is that I can utilise the diversity of CRM at Coffee Circle. I work at Coffee Circle because right from the start I had a good feeling about a company that uses business as a force for good. I work in a team where everyone is heard and decision-making processes are democratic. At Coffee Circle, it is not about who is the loudest or who has the best relationship with management. Each person is trusted to bring their expertise and that is a great motivator for me to develop and learn constantly.
Want to become one of us?
Have a look at our open positions!
We are constantly looking for support for our teams in the office, logistics, cafés and roastery.