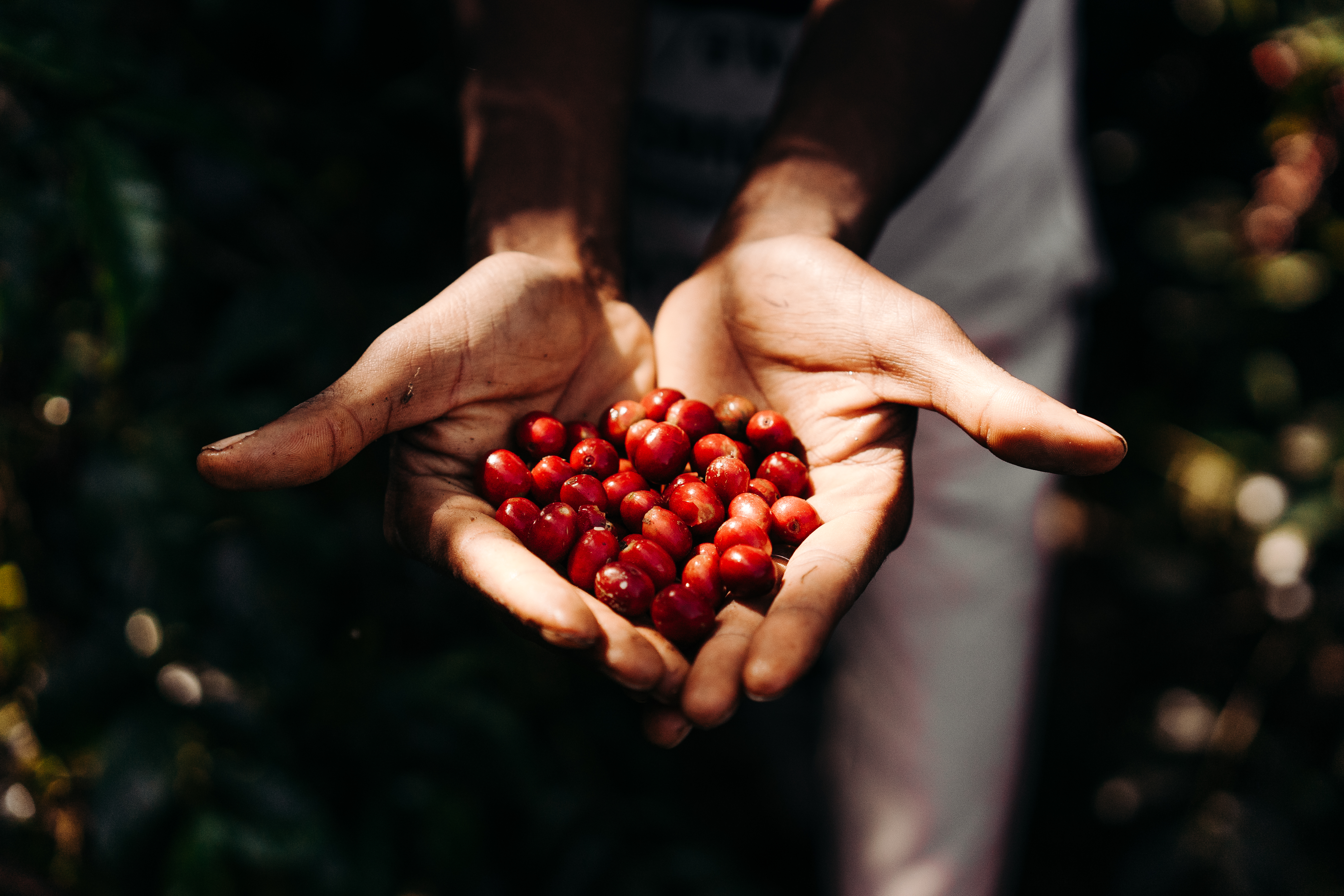 About us: The Coffee Circle Team
On this page we introduce you to our team, which now consists of over 60 people. We have colleagues from a total of 22 countries. Are you interested in a job? Then have a look here.
Founder & CEO
Martin drives the vision of the company and is responsible for the implementation of our projects in the countries of origin.
Martin co-founded Coffee Circle in 2010 with Robert Bach and Moritz Waldstein-Wartenberg.
Email: martin@coffeecircle.com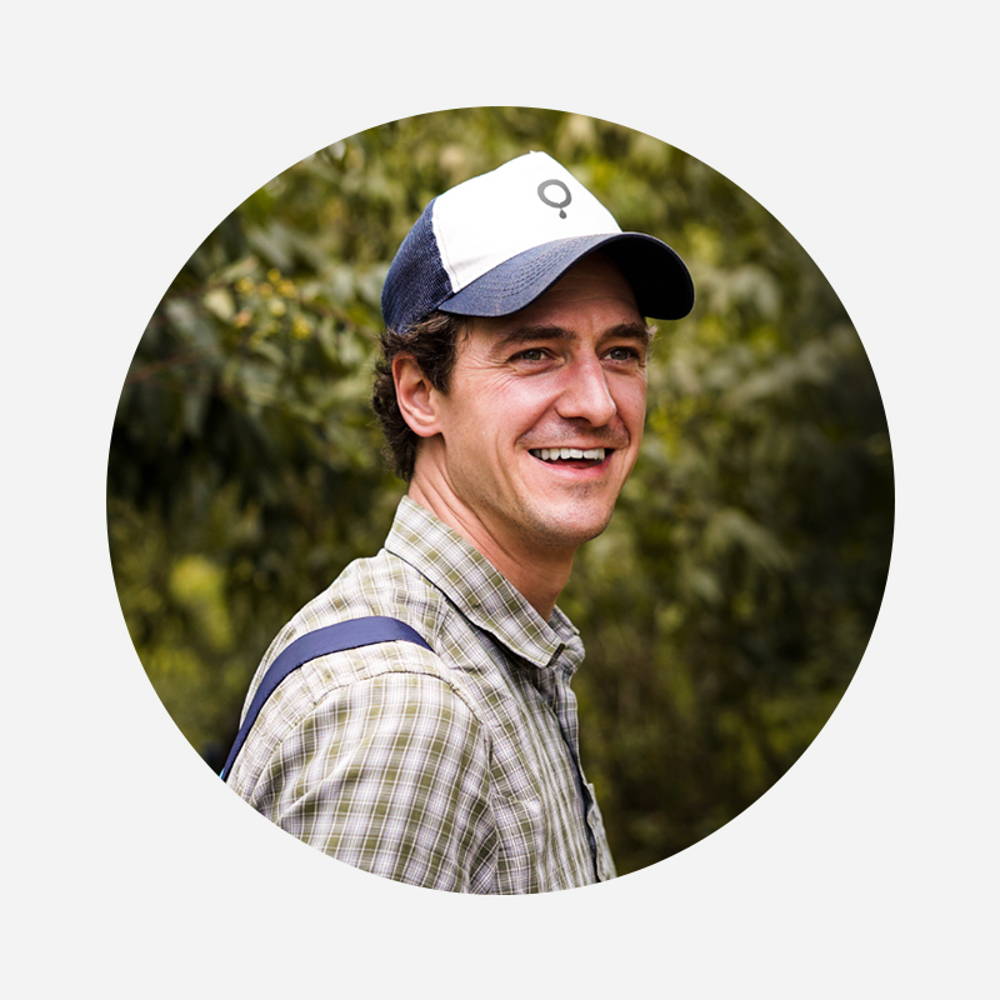 Coffee and roastery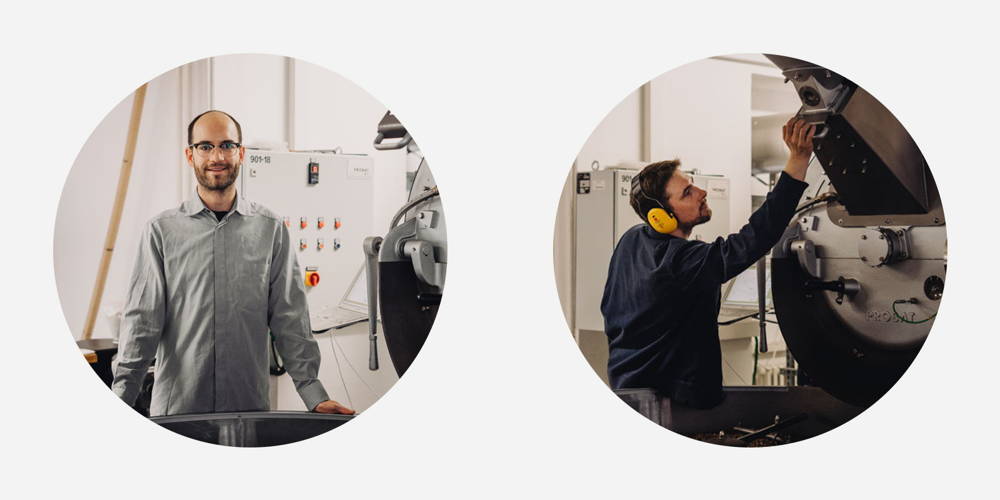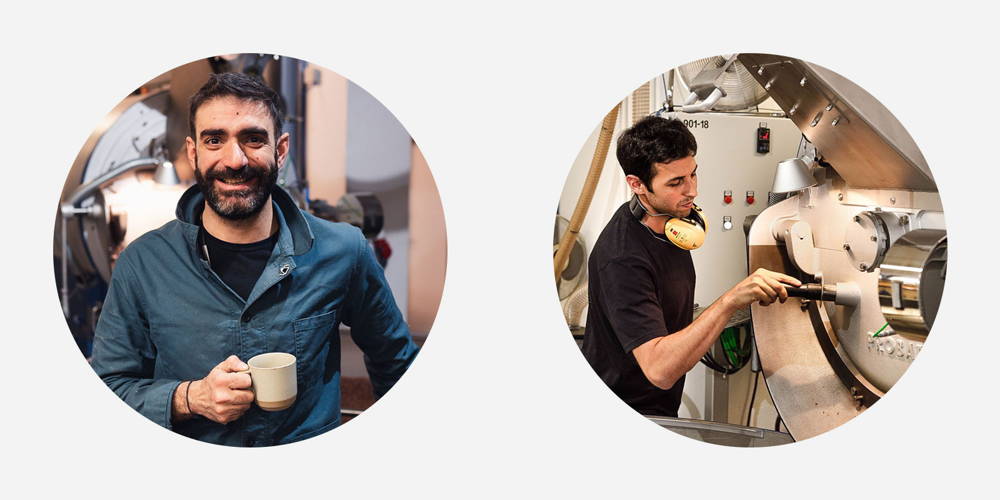 f.l.t.r.: Hannes Fendrich (Head of Coffee), Robert Fink (Roaster), Juan Marottoli (Roaster), Fernando Torrico (Roaster)
Customer service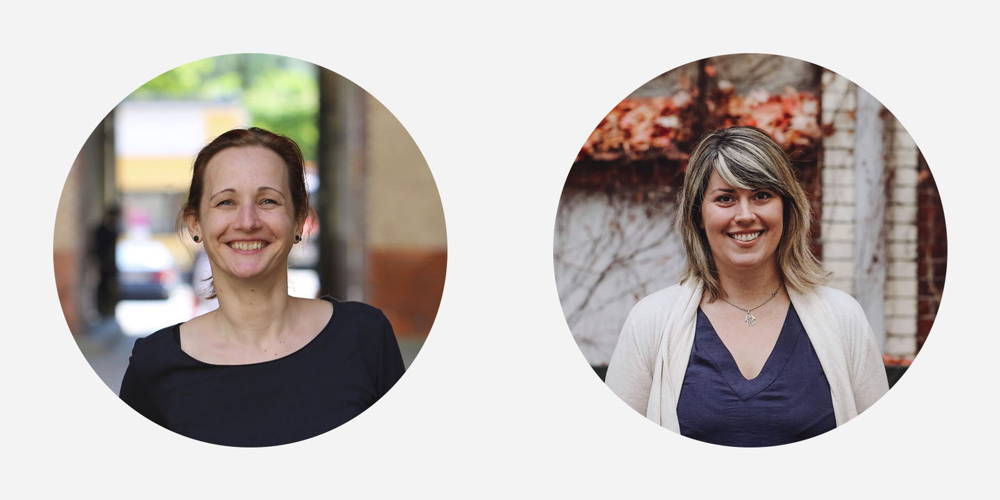 f.l.t.r.: Katrin Israel (Customer Service Executive and Returns Manager), Sandra Gabriel (Customer Service Executive)
Café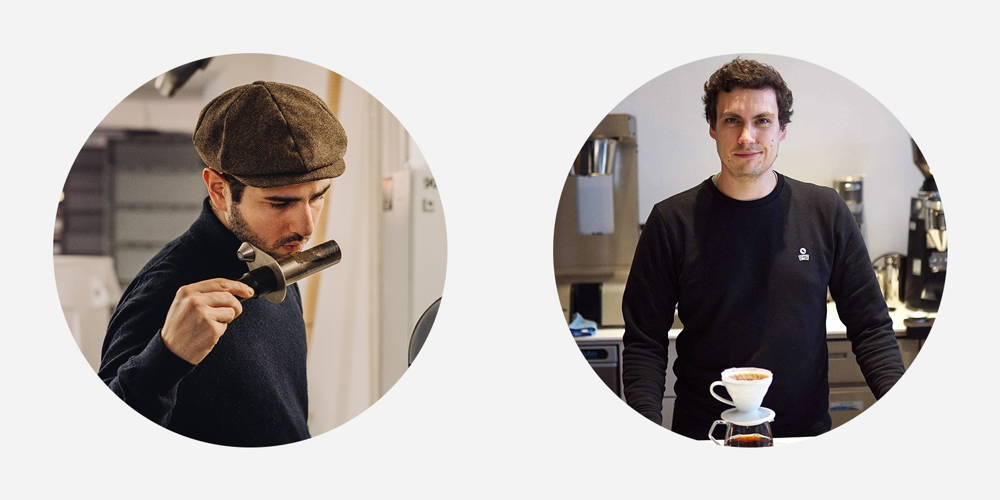 f.l.t.r.: Ersin Koray (Head of Retail), Kevin Villwock (Assistant Café Manager), Yoshimi Nouailles (Head Barista), Jasmine Kunze (Barista)
Human Resources
Deborah Moschioni (Head of Human Resources)
Brand Marketing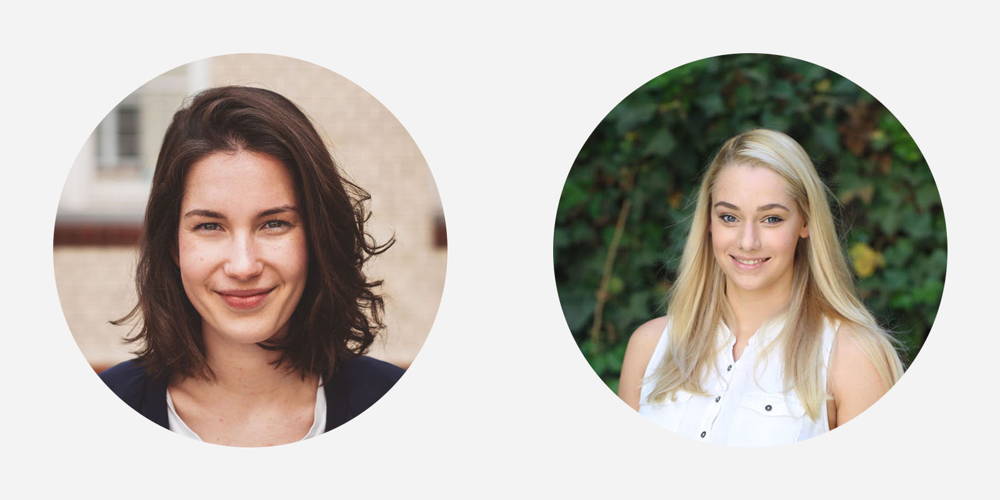 f.l.t.r.: Anna Brüderl (Head of Brand Marketing), Maria Hänel (Marketing Communications Manager)
Are you looking for a contact person in marketing or for press inquiries?
Finance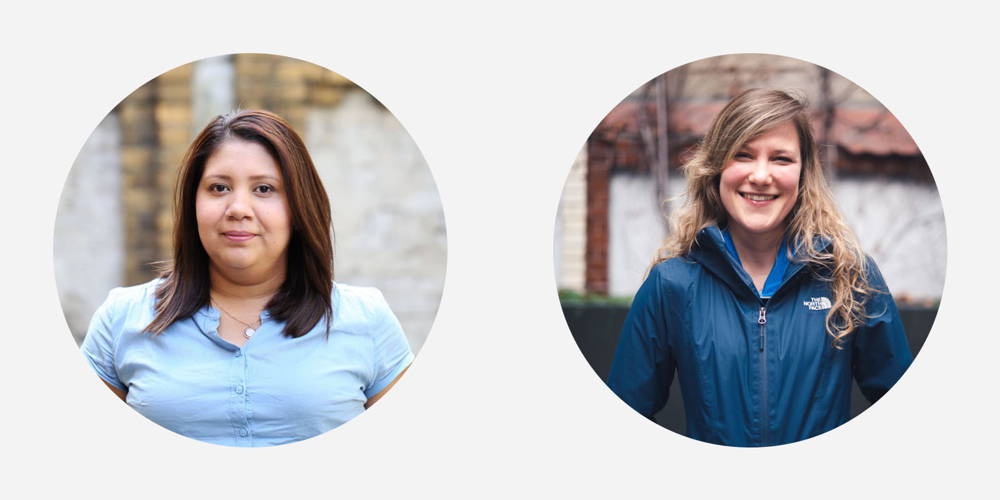 f.l.t.r.: Helen Mertes (Head of Operations), Janosch Schmidt (Head of Finance), Yidsi Maria Volgmann-Vicioso (Junior Accountant), Henriette Bestmann (Junior Accountant)
Tech and Design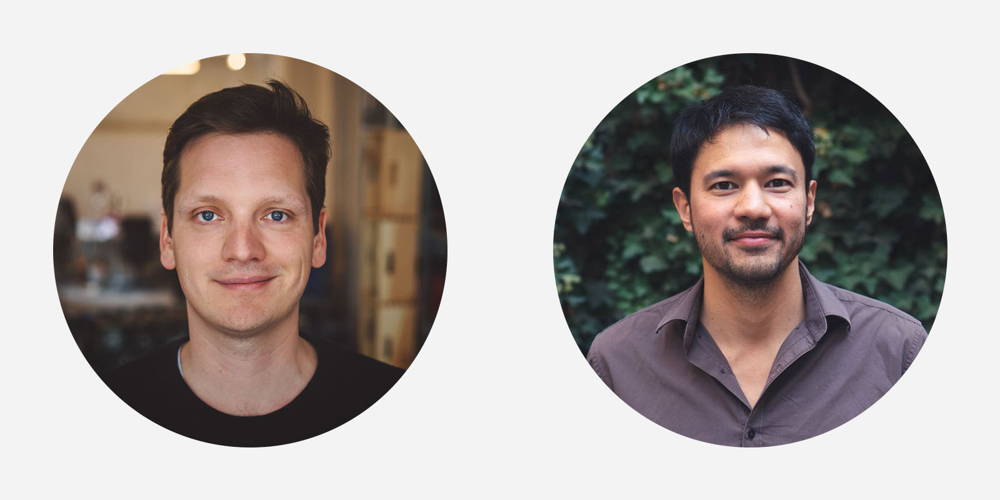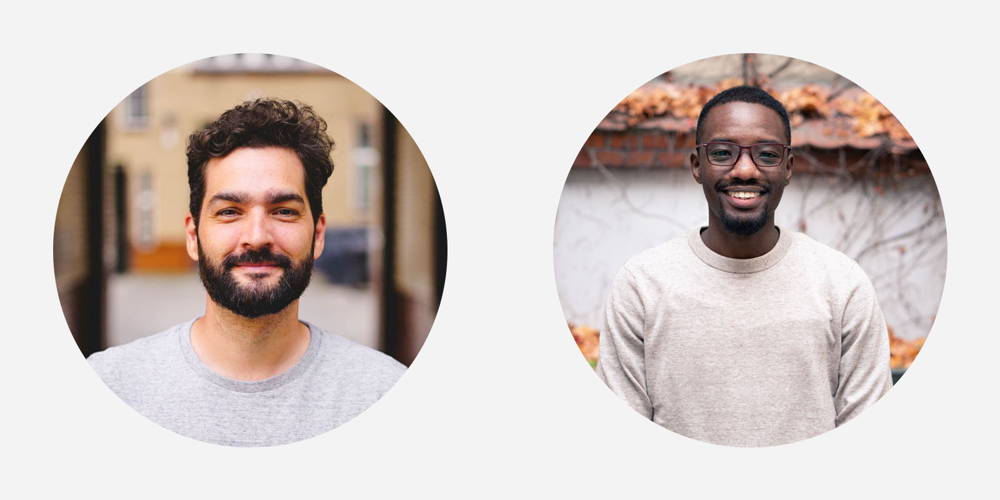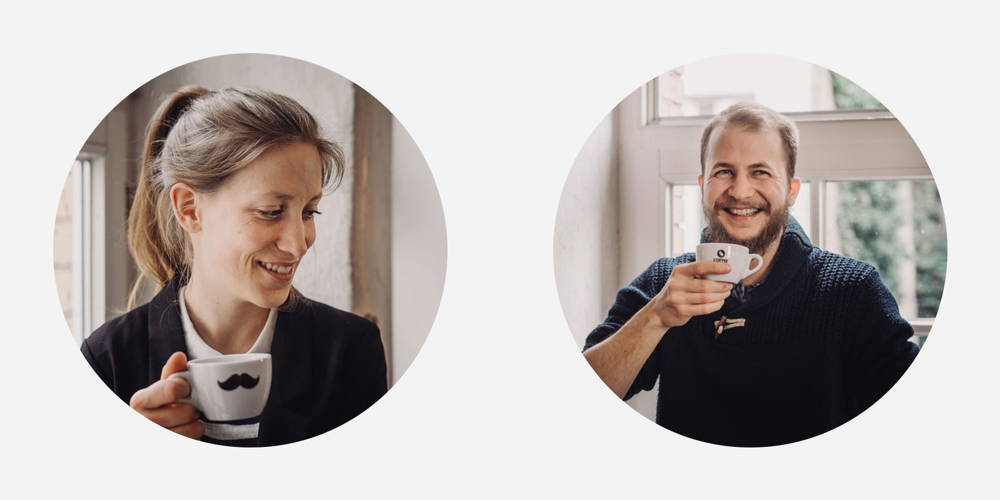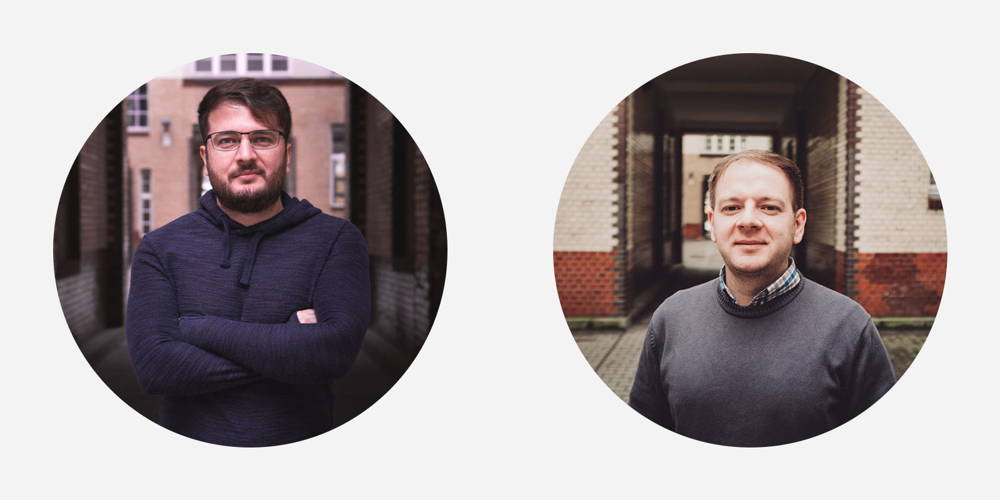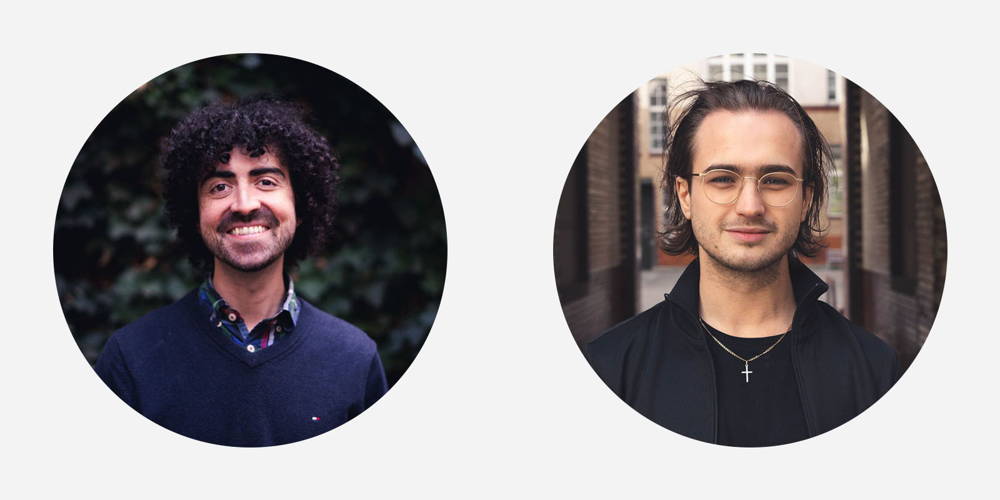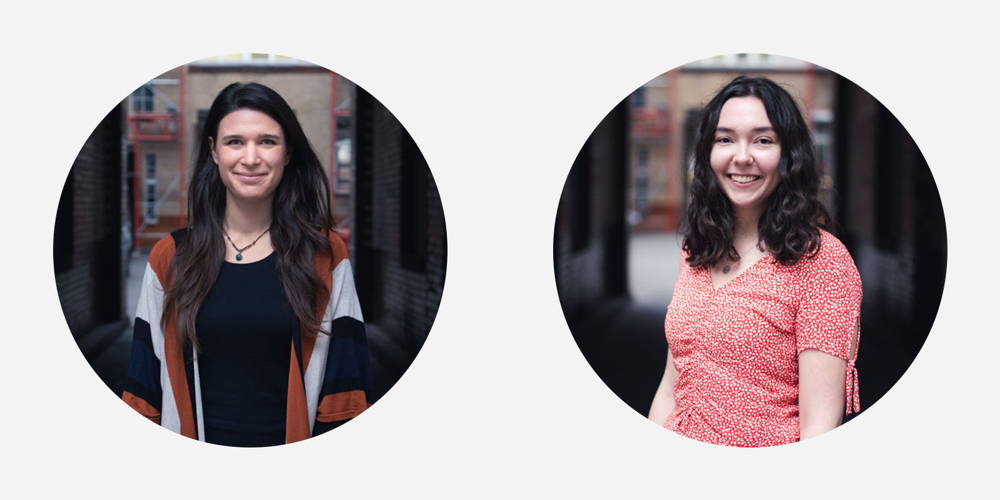 f.l.t.r.: Christoph Müller (Chief Technology Officer), Dewa Bleisinger (Head of Product and Experience), Chris Jahn (Head of Design), Tobi Wole (Data Analyst), Katrin Simonis (Product Manager), Moritz Seidler (Junior Product Manager), Jonid Bendo (Senior Software Developer), Oliver Volgmann (Senior Software Developer), Vitor Mello (Head of Engineering), Konrad Slazyk (Software Developer), Michaela Rhein (Customer Insights and Product Development), Rabea Back (Junior E-Commerce Manager)
Service and Supply Operations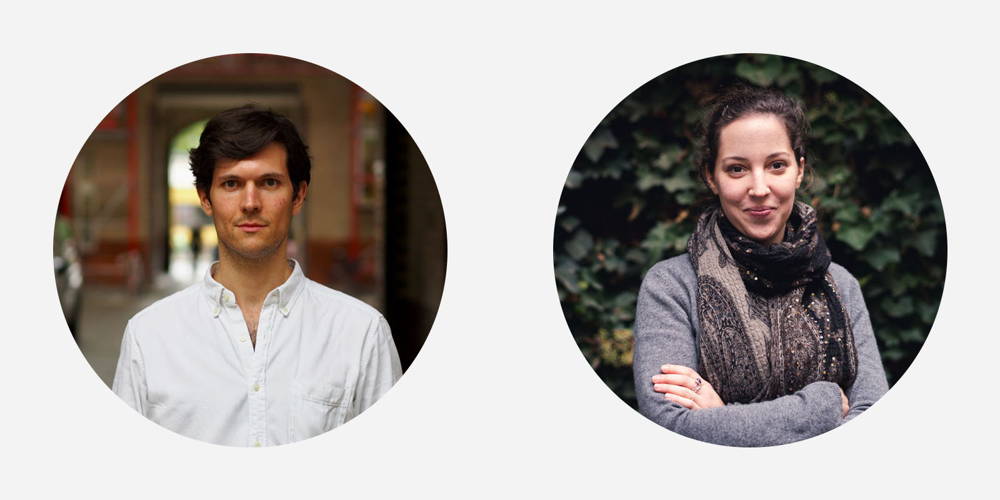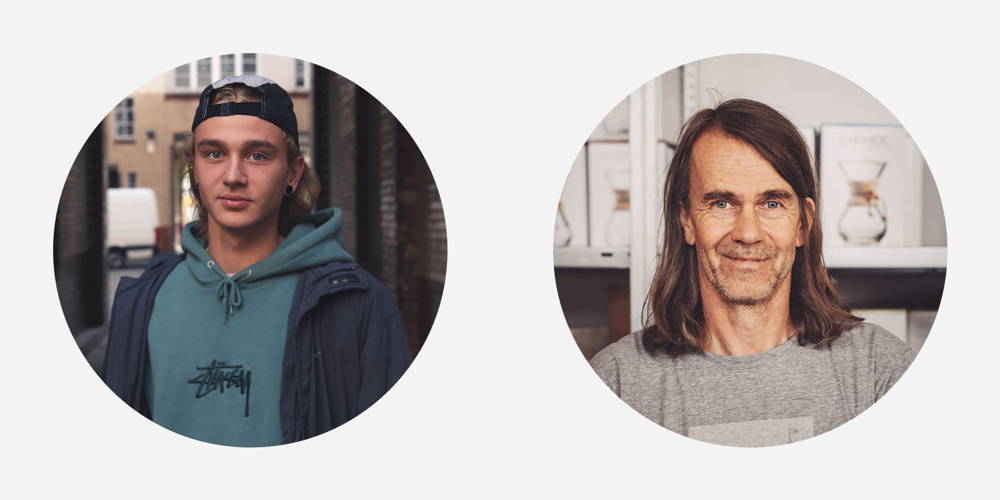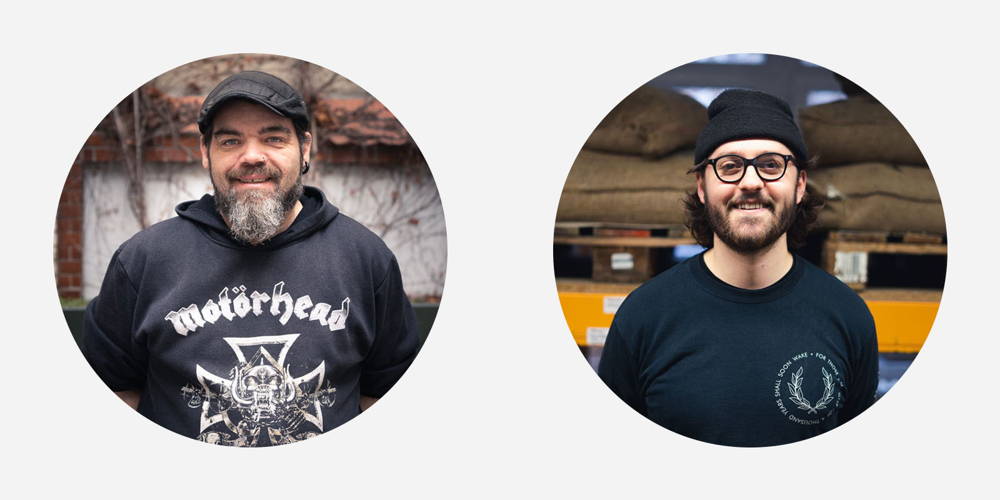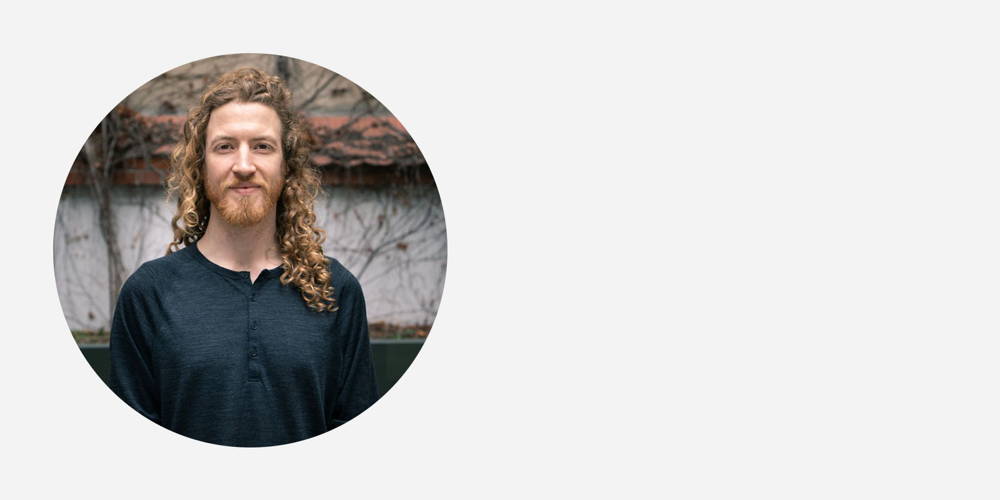 f.l.t.r.: Pippin Wigglesworth-Weider (Head of Service and Supply Operations), Helene Hohenauer (Procurement Operations Manager), Kevin Öberg (Production Operator), René Hauck (Logistics Manager), Ivan Del Brio Rodriguez (Logistics Operator), Sabine Wanka (Logistics Operator), Lukas Adler (Logistics Operator), Werner Hoppe (Logistics Operator), Thomas Weidner (Production Operator), George Wigens (Production Operator), Titus Day (Production Operator)