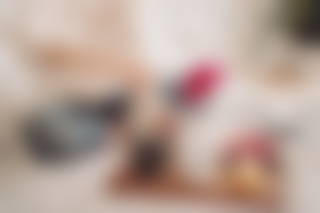 Our Coffee Subscription
Coffee Circle stands for truly good coffee
Truly, because we act for the benefit of all concerned. Good, because you're gonna love our coffee. With our coffee subscription, you get our freshly roasted coffee delivered directly to your home on a regular basis – and save on shipping costs.
Your individual coffee subscription. It's that simple:
Select your favourite coffee and choose pack size. Whole beans or ground?
Determine the frequency of delivery. When should we send your first parcel?
Complete your order, look forward to your first delivery and enjoy your coffee at home!
Your flexible coffee subscription
This coffee subscription has a double effect
With every cup of coffee you help to improve the living conditions of the coffee farmers in Ethiopia. Because for every kilogram of coffee sold, €1 flows into projects in the areas of education, health and coffee cultivation, which we define and implement together with the local people.
Frequently asked questions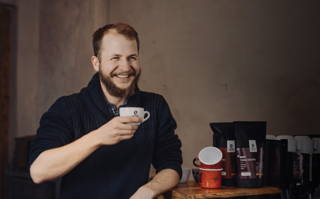 We want to make you happy with our coffee
Contact us if you are in anyway unsatisfied or have any problems at all. We are happy to help you!
Contact Form: Here
Customer service hotline: +49 30 3982 1383
You can reach us Monday through Friday from 8.30 to 1pm and from 2 to 5pm. Landline Berlin, Deutschland