With our subscription you will receive our freshly roasted coffee regularly delivered directly to your home. Set up your subscription now or give a coffee subscription as a gift to your loved ones.
Get 10% off coffee
The Coffee Subscription is a great option to get 10% off coffee, starting from your second order on. The 10% discount is based on the coffee price before the 1€ per kg of coffee donation. Win-win all around.
Coffee Subscription
customize or cancel anytime -
10% off coffee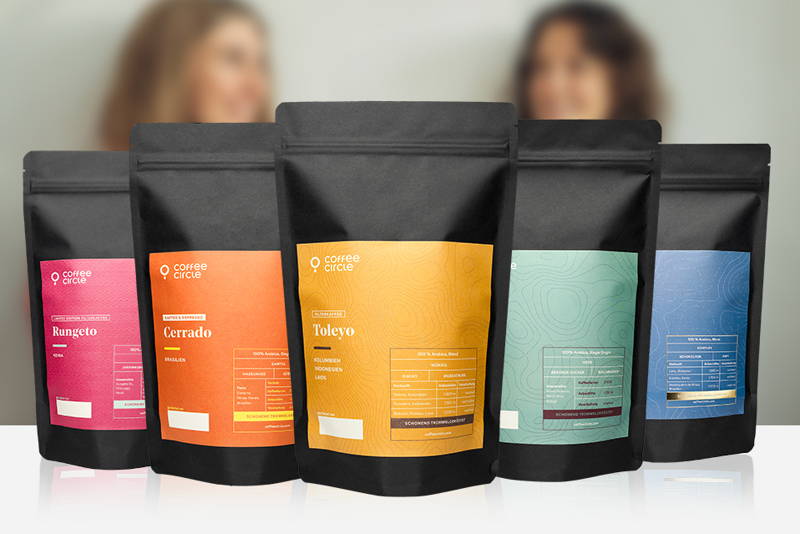 Order your favorite coffee conveniently with a subscription. You decide when and how much coffee you want to receive.