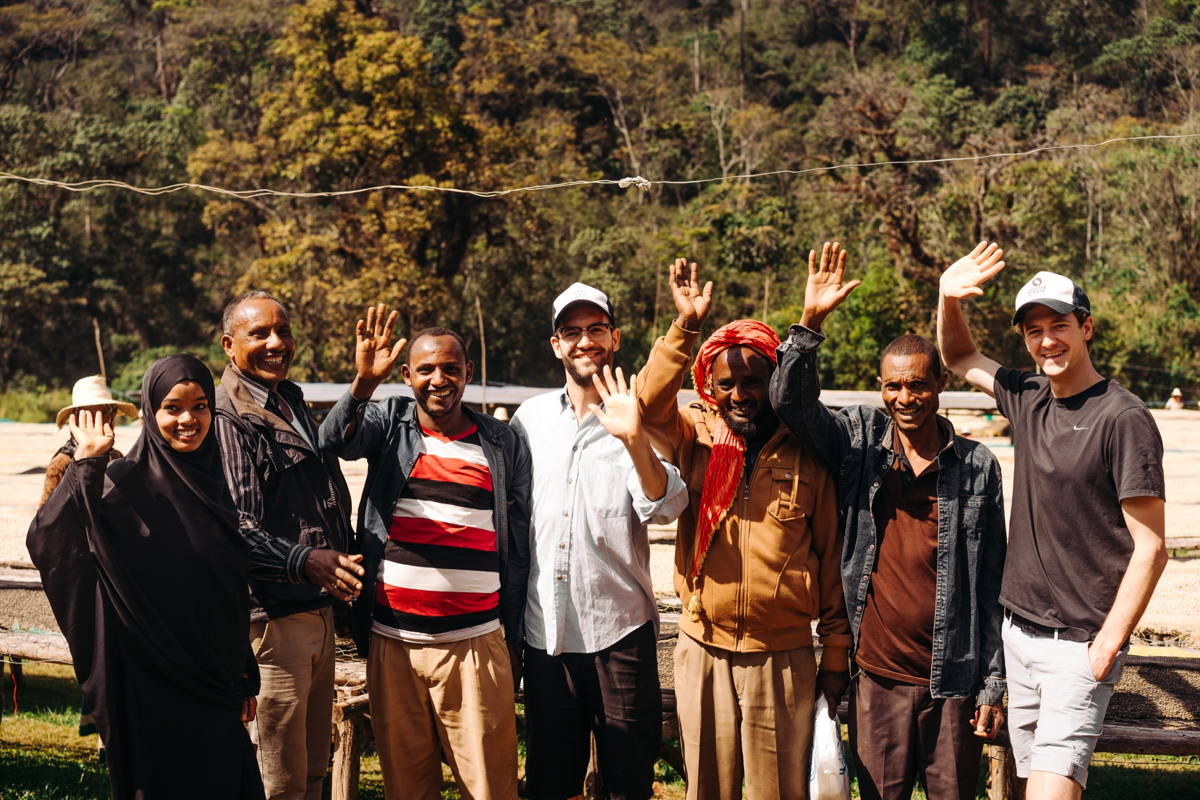 Current projects at a glance: € 1 donated per kilogram of coffee
We invest € 1 per kg of coffee in coffee-growing regions to improve the lives of local farmers and their families. Together with the local people, we implement measures in the areas of health, education and coffee cultivation, which we initiate and which are supported and expanded by the communities in the long term. On this page you will find an overview of all projects that are currently active.
Currently, 7 projects are underway with a total volume of 1.27 million euros, plus another 700,000 euros for planned extensions.