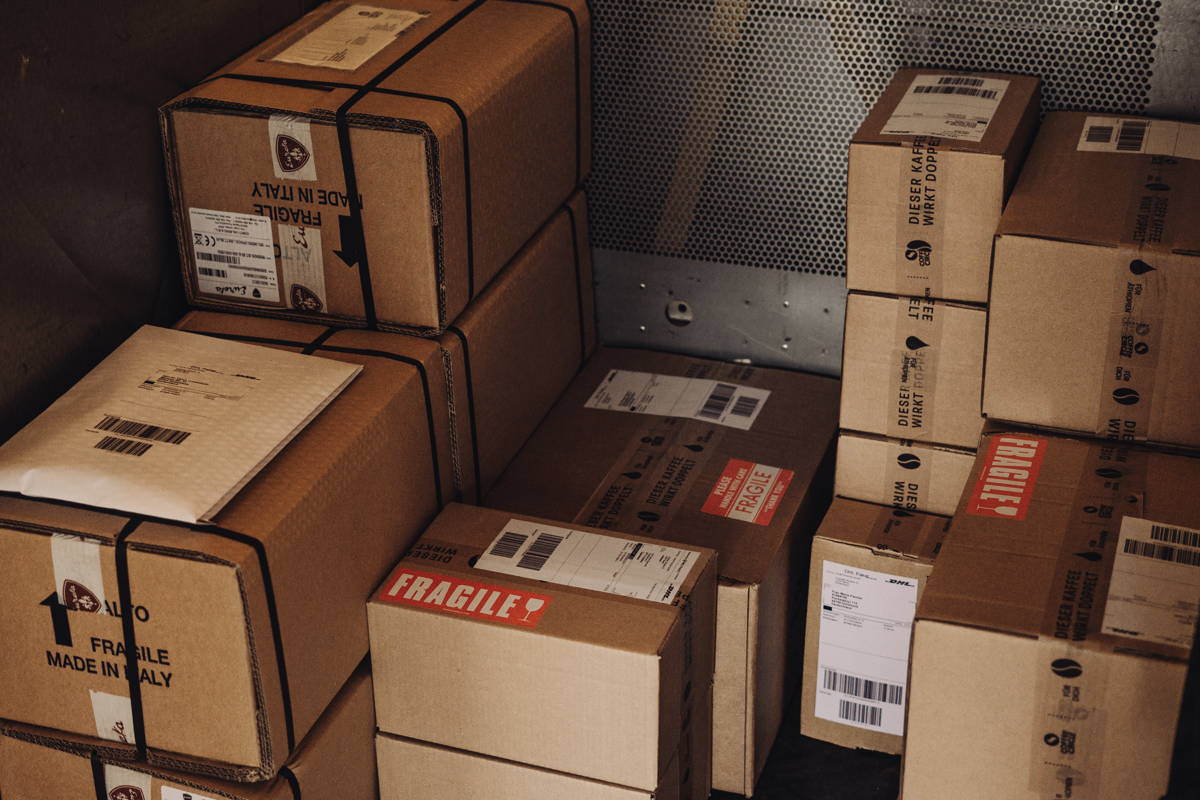 Returns
Would you like to return or exchange a purchased product? No problem: under the legal right of withdrawal, you can return the goods to us within 14 days of receipt of your delivery without giving reasons.
We bear the shipping costs for returns from Germany and Austria provided that the return label supplied by Coffee Circle has been used. If the return label supplied by Coffee Circle has not been used, the customer shall bear the direct costs of returning the goods. In the event of a return from a country other than Germany or Austria, the customer shall bear the direct costs of returning the goods.
Unless the parties have agreed otherwise, the right of withdrawal does not apply to the following contracts:
contracts for the supply of goods which are not prefabricated and the manufacture of which is subject to individual selection or designation by the consumer or which are clearly tailored to the personal needs of the consumer
contracts for the delivery of goods that may spoil quickly or for which the expiration date would quickly be exceeded
contracts for the delivery of sealed goods which, for health or hygiene reasons, are not suitable for return if their seal has been removed after delivery
Please note the following steps for a return shipment
1. Contact customer service
If your item is damaged or does not meet your expectations, please send a short email with your concern to our customer service before returning it. Sometimes we can solve your problem remotely and there is no need to return the item. Otherwise, you will receive a return slip from us, which you can simply stick on your parcel for a free return.
2. Enclose description of defect
Please print out our returns form, fill it out in block letters and enclose with your return. This is the only way we can guarantee a fast processing of your return. If you would like a refund, please also state your IBAN and BIC on the returns form.
If we need to return a product for repair, we will notify you. A repair will take at least 10 days. If a defect is due to an operational error, we will not be able to bear the repair costs. In this case you will receive a cost estimate. If you decline the quoted repair costs, you may be charged a handling fee.
3. Pack the item well
If possible, return the products in their original packaging and well padded in a suitable shipping carton. Especially in the case of espresso machines and grinders, transport damage often occurs due to insufficient padding. Should this occur, we will deduct the repair costs from the refund value.
To be on the safe side, please take photos of your packaged item in the open package before sending it to us. We will do the same after receipt. In case of any issues, we can then easily compare photos. If possible, send the products back to us clean and complete. Here we have prepared a short guide for you on how best to pack your return package.
4. Print the return slip and post your return
If everything is well packaged, please print out the shipping label you received from us by e-mail and stick it on your package. This way you don't have to pay any shipping costs and you can hand in your parcel at any postal branch. Please note that we cannot refund any shipping costs you have paid yourself.