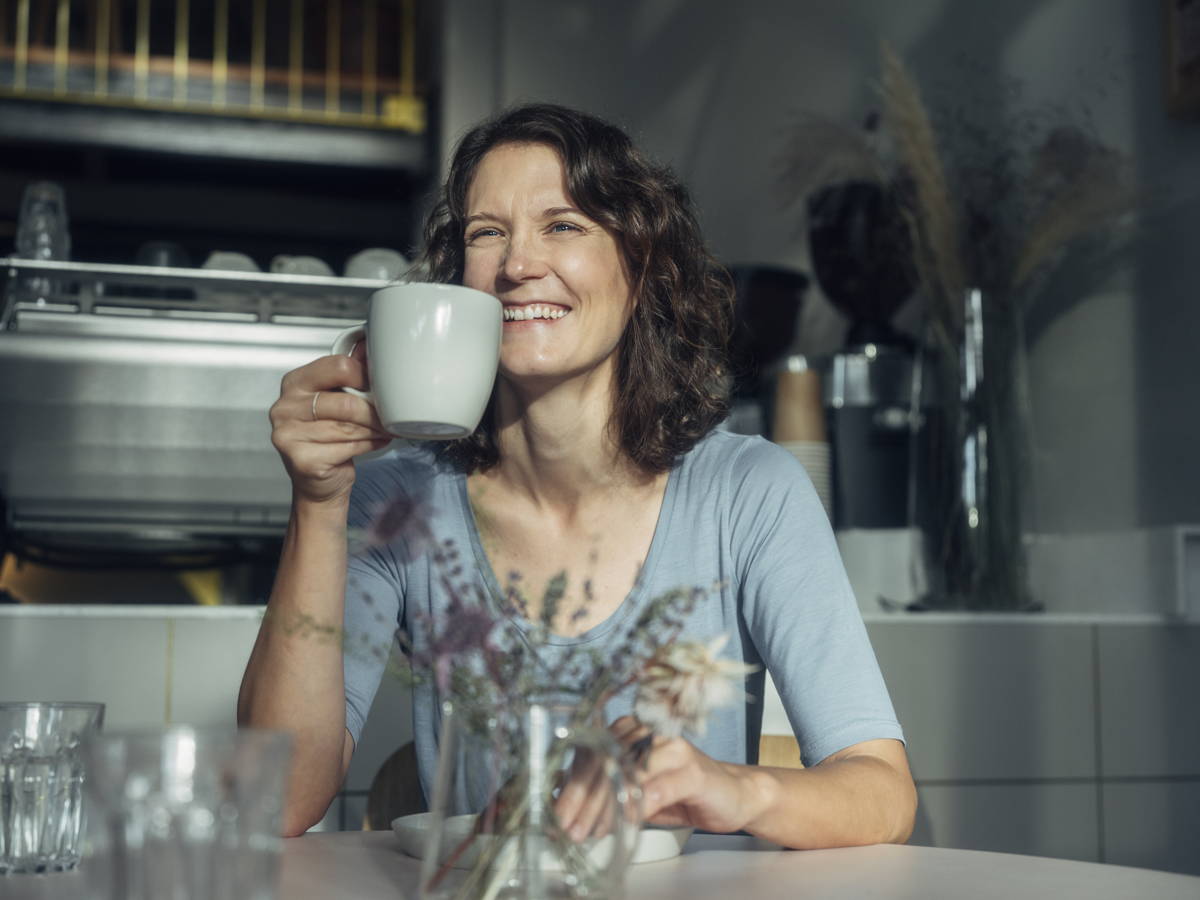 About us
Since 2010, we have been setting new standards for fair consumption. Driven by the vision to rethink the coffee value chain – from the origin to the freshly brewed cup of coffee.
We take you on a journey through the world of coffee and show you everything there is to discover about your cup of coffee. Here you will find everything you need for your cup of coffee – from sustainable and exceptional beans to suitable machines and grinders to preparation tips. Learn more about us now and get to know our team.
This is what we have achieved so far
since 2010, we have invested €2.5 million in projects related to education, health and coffee cultivation
reaching more than 170,000 people in Ethiopia, Kenya, D.R. Congo and Colombia.
since 2016 we are B Corp certified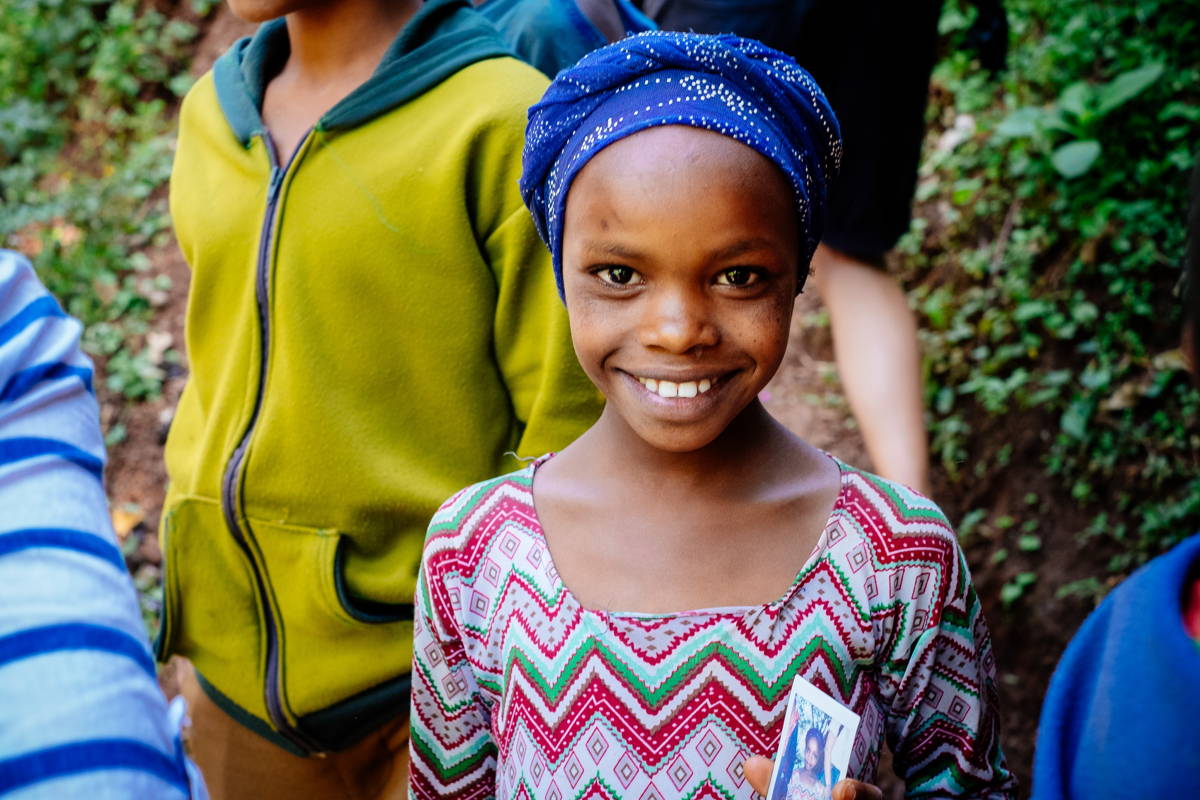 Our projects
With 1 € per kilogram of coffee sold, we support education, health and sustainable coffee cultivation in the coffee countries. These are our current projects.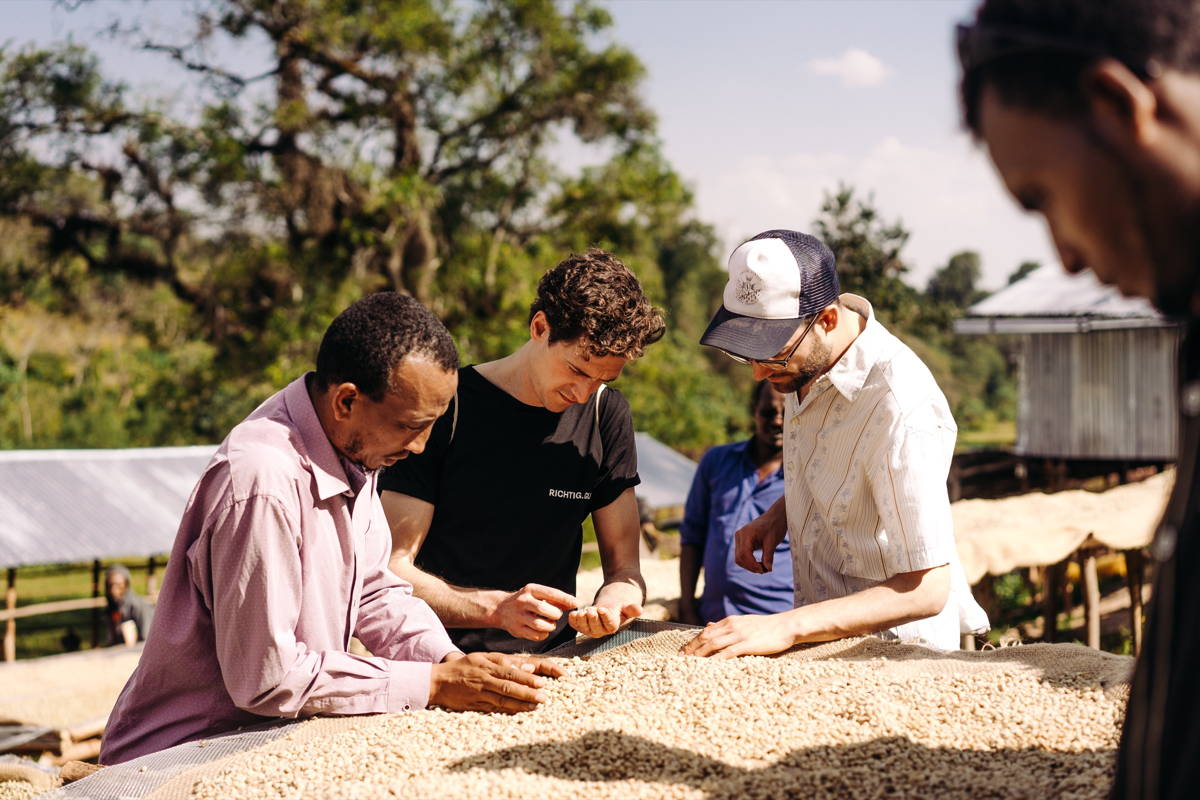 Our trading model
From origin to your cup, there is a complex value chain. It is our goal that every single person along the way benefits from it. Here we tell you how we achieve this.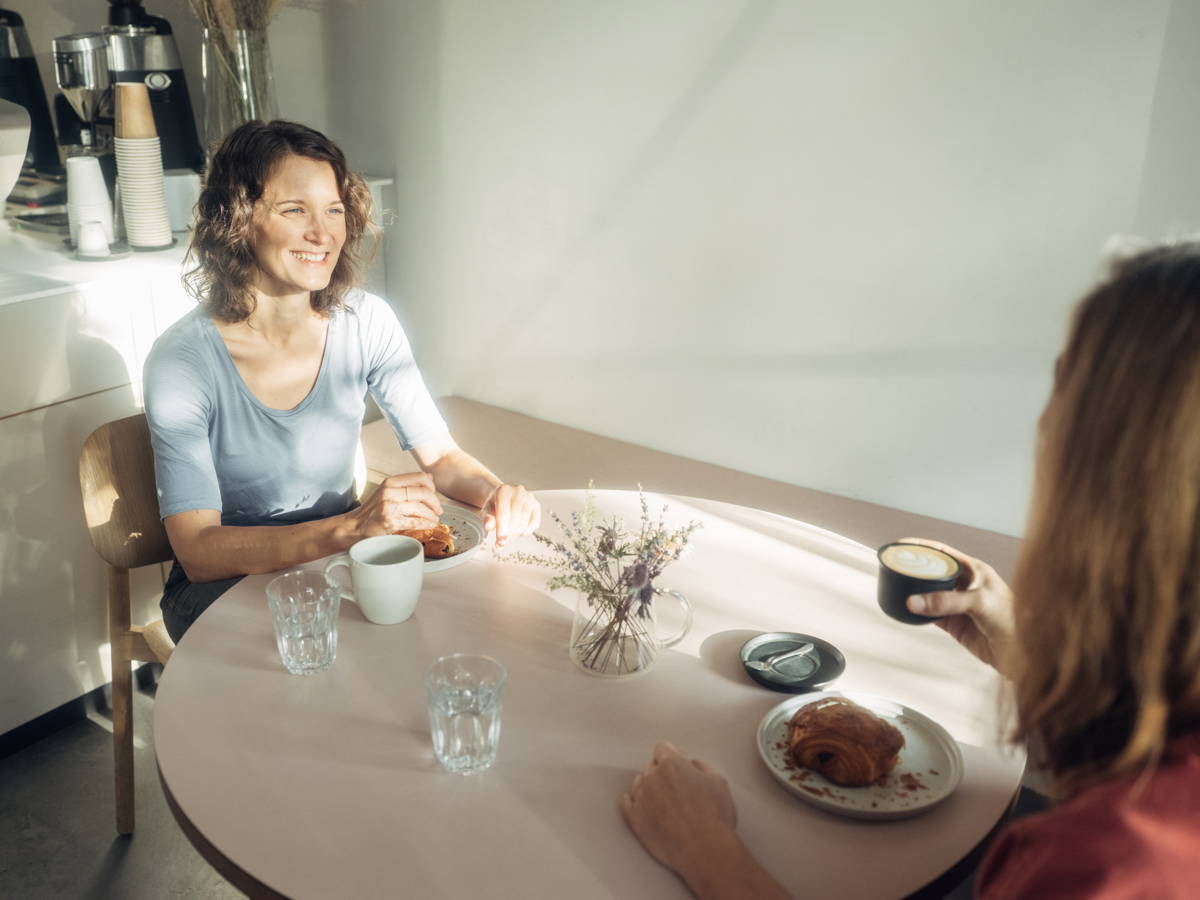 Our team
That's us – more than 60 coffee enthusiasts who are committed to a fair coffee trade and to helping you find your favorite coffee. Here we introduce our team.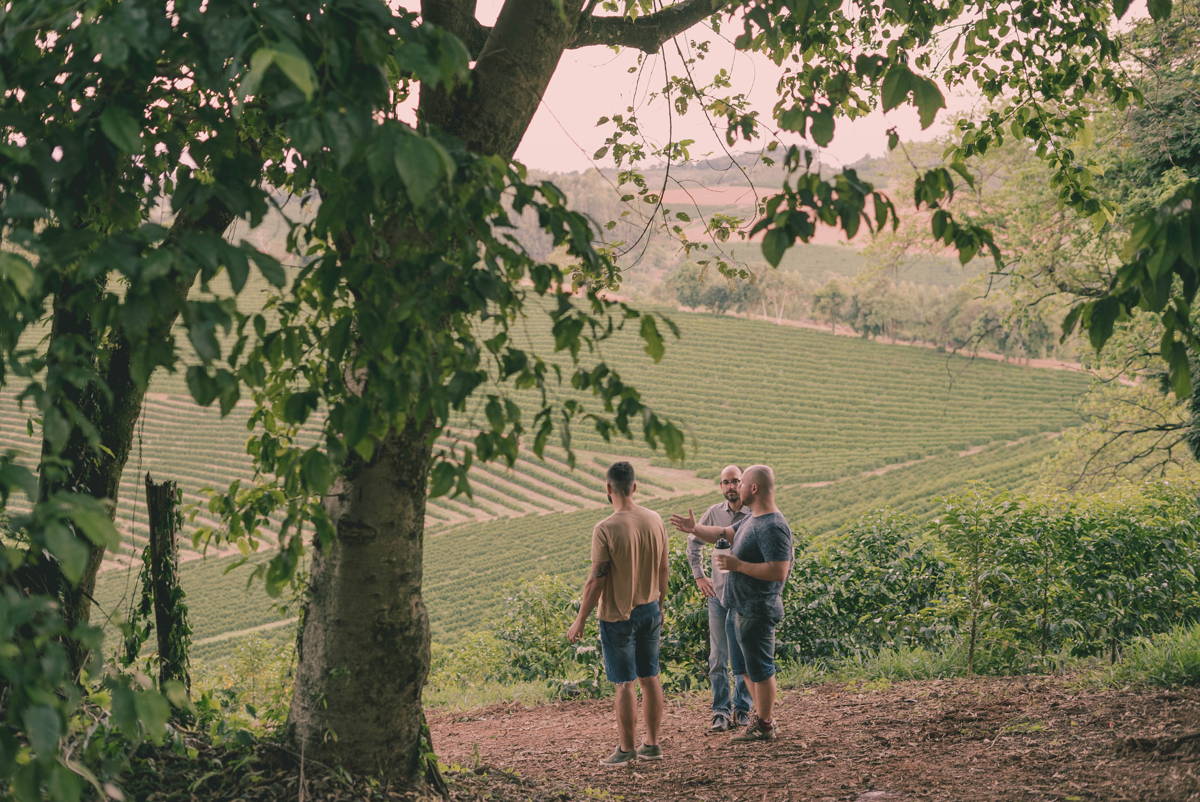 No distance is too far for us in our search for the best coffees. For you, we travel to the remotest regions to discover the best qualities
Our Cafés in Berlin
Since summer 2019 our first café in Berlin-Wedding is open, since April 2021 our second café in Berlin-Mitte, and since August 2021 our café in Berlin-Kreuzberg. Come by, get to know us and our coffees!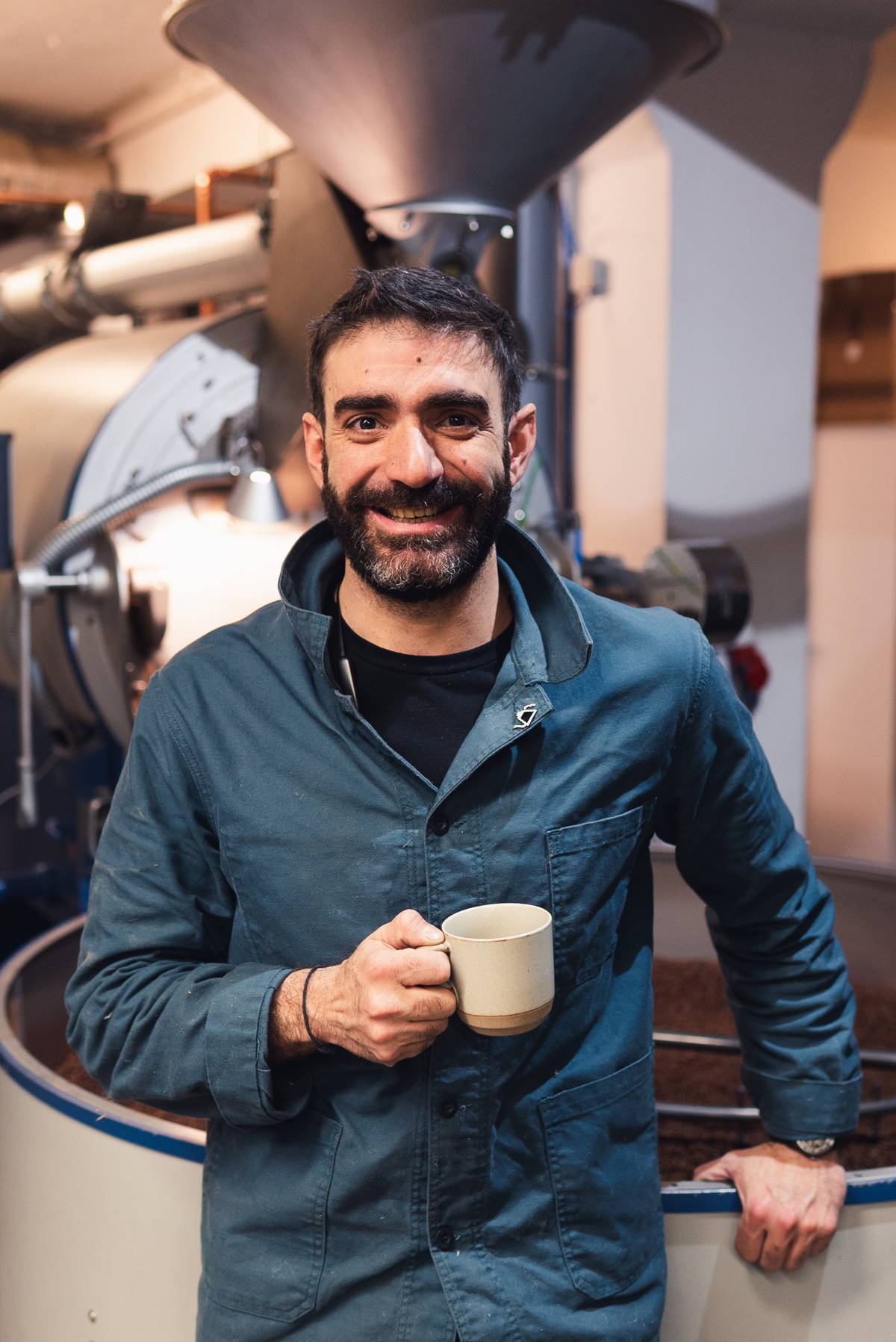 A completely new coffee experience
Every year, we travel the world to discover the best coffees of the harvest for you. We slurp (in the coffee-language: cup) our way through hundreds of varieties, check flavor profiles and select the highlights of the harvest for you. In Berlin, we roast the coffees carefully and according to traditional craftsmanship, so that the unique character of each bean can develop optimally.
Knowledge about coffee
There is a lot to discover about coffee. Since 2010, we have been learning new things every day, testing new coffees and recipes and developing further together with our partners. We share our knowledge with you and take you with us on our journey.
In our coffee knowledge section, you'll learn everything there is to know about the cultivation and origin of your coffee. If you want to learn more about coffee brewing methods, we share useful tutorials for many brewing methods from filter coffee to espresso. On our blog you'll find news and updates from our world to coffee guides from Berlin, Munich, Chicago to Vancouver.
In Berlin: This is how it looks in our Café and roastery