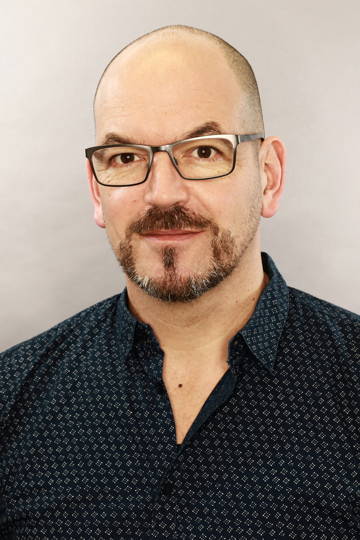 A contribution from Johannes Hanning in the category #Coffee Knowledge from 28 August 2020
If you have discovered the Barcelona-based company Ascaso, you will have noticed that they are quite different from other manufacturers of portafilter espresso machines. Our guest author Johannes of EspressoPool explains the differences.
Design
The differences in design are immediately obvious. Since Ascaso started to build machines for private households in 2000, they have developed two main lines: DREAM with its curves and many colours, as well as STEEL, a collection of machines notable for their edgy industrial design. Ascaso machines are beautifully designed without being pretentious. After 20 years of continuous evolution, it is easy to distinguish them from all other brands on the market. What has changed is that they have become even more elegant than the original models thanks to handles and knobs made of wood and the frosted layers of colour.
Technology
The aforementioned evolution is noticeable in Ascaso's engineering which makes it stand out especially from Italian competitors. At the beginning, Ascaso worked mainly with boilers made of brass. Since then they have replaced it with their very own stainless steel thermo blocks. Why did they make that decision? In the course of a project for a renowned German coffee roastery, various machines were thoroughly tested. Especially important was the question of which compounds are emitted by the machine itself during the preparation of coffee. It became clear that materials such as brass are responsible for an excess of lead in the water that is dispensed by the machine itself.
This discovery made Ascaso rethink their approach. From then on, they made health and safety the most important aspect of their work and continued to develop their machines accordingly. Since then, all of their machines not only meet the health standards but actually go below the limit. Positive side effects of Ascaso's new approach are a brief heating period and a noticeably lower energy consumption than similar machines available on the market.
Why Ascaso?
Models DREAM ONE, STEEL UNO & DUO all have a shiftable pre-infusion, standby-automatic, and make it possible to pre-set the temperature at the control board between 90 and 106 degrees celsius. (However, only expert staff can make these changes.)
If you decide to buy a machine by Ascaso, you will get both a beautiful and a sustainable product which offers many ways to prepare an espresso according to your own taste. How many of these options you will have at your disposal depends on the individual machine you put in your shopping basket.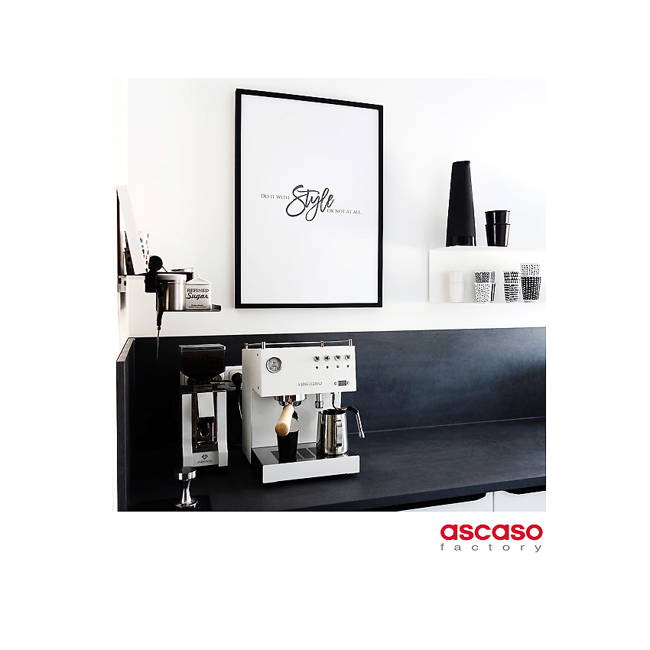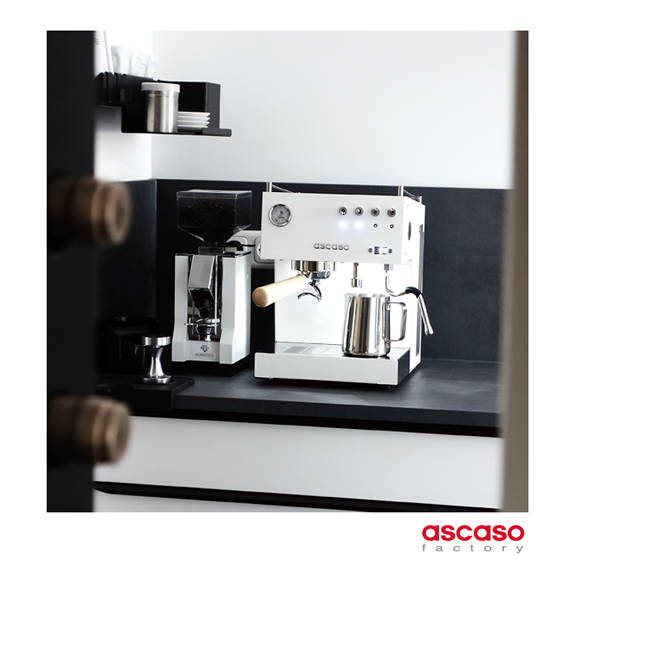 Conclusion
Customers themselves can change parameters such as temperature, pre-infusion and the standby function via the external PID controller. Furthermore, these aforementioned models make it possible to program two different serving sizes. Coffee lovers who aren't as ambitious as that but who still wish to rely on the elegant design and high quality of Ascaso can safely purchase the DREAM ZERO model.
It's gratifying to observe how Ascaso has stayed true to its philosophy and become the leader for espresso machines that are both energy efficient and meet health and safety standards. The market is grateful: Ascaso machines are bestsellers and highly sought after.
Long may Ascaso continue!