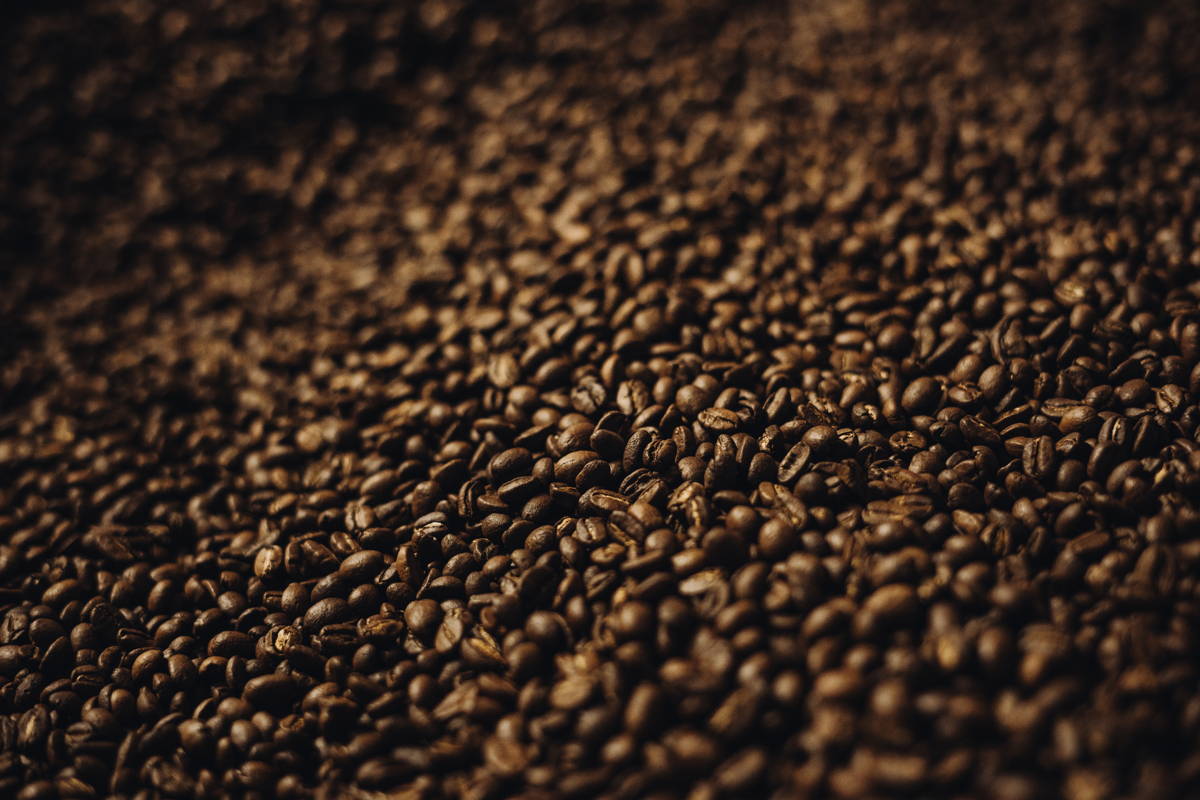 Payment Methods
All payment methods are free of charge for you.
Apple Pay
With Apple Pay you can securely and conveniently pay for all products in our shop or take out a coffee subscription.
Google Pay
With Google Pay you can securely and conveniently pay for all products in our shop or take out a coffee subscription.
PayPal
Paypal is a very convenient payment method that allows you to make all Internet purchases with just a few clicks. All orders through PayPal are moreover insured up to 500 Euro. If you have not yet used this service, you can create a PayPal account during the checkout process. In the case of payment through PayPal, we will ship your order as soon as possible.
You can use PayPal for everything in our shop, whether you are buying coffee or setting up a subscription.
Credit Card
For credit card payments, the security of your data is our top priority. The legal requirements for credit card payments are very high in terms of security, therefore we process the payment through our service provider Adyen. At the end of the order process, you will enter your credit card and verification number on an Adyen page, after which the payment will be processed. Your data will be deleted immediately thereafter. Just a few seconds later we can begin processing your order.
You can pay for all items in our shop with your credit card. You can also use your credit card for the coffee subscription.
Sofortüberweisung
Sofortüberweisung is the direct transfer scheme of Payment Network AG. It is a new and intelligent online banking payment method with TÜV-certified transaction security. When you select this payment option, Sofortüberweisung provides you with a secure payment form directly in your online bank account. After a successful transaction, we will ship your order as soon as possible.
This method does not work for recurring payments such as coffee subscriptions. However, you can use Sofortüberweisung for all orders from our shop.
Klarna (DE+AT)
Pay Now – direct bank transfer that works with your online banking details
You choose your country and your bank
Log in with your online banking data. The data will be encrypted and sent to your bank. 3.
With some banks an additional confirmation PIN will be sent to your smartphone, which you have to use once to confirm your transaction
As soon as the bank transfer was successful, we will receive a confirmation and confirm your purchase.
Pay Later – up to 30 days to completely pay
You confirm your purchase and receive the invoice from us by e-mail. From the invoice date you usually have 30 days to pay your invoice via Klarna. You can use your Klarna account to see your order and pay for it.
You can pay for your purchases in our shop with all payment methods that run through Klarna (pay immediately / pay later / credit card through Klarna). To subscribe, please use ApplePAy, GooglePay, PayPal or credit card.
iDEAL (Netherlands)
For Customers from the Netherlands we offer additionally iDEAL as payment method. The payment data is secure and encrypted, and is stored only by our payment service provider Adyen.
Gift Voucher
Do you have a gift voucher that you would like to use for your order? You can redeem the voucher in your shopping cart. If the voucher does not cover the entire invoice amount, you can select one of the above payment methods to pay the difference. Should the voucher have a higher balance than the value of your current order, the remaining value will of course be retained for future purchases. You can then redeem the remaining balance with your next order by entering the code again in the shopping cart.