Colombia is one of the best-known and most popular coffee-growing countries in the world. The balanced, slightly nutty-caramel taste enriches our coffee selection.
| | |
| --- | --- |
| Taste | Caramel, Hazelnut |
| Strength | |
| Acidity | |
| Sort | 100 % Arabica, Single Origin |
| Origin | Columbia |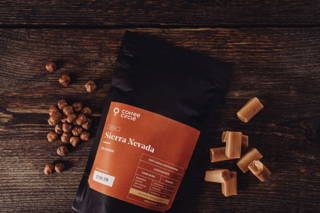 Full-bodied and mild coffee
The Sierra Nevada coffee from Colombia enriches our coffee selection with its full-bodied caramel taste.
In April 2016, we traveled to Colombia to discover new coffees. We were blown away by the diversity of Colombian coffees. The coffees are very nutty in undertone, reminiscent of roasted hazelnuts, and caramel in sweetness – a result of the natural flavour diversity of the coffee cherry. The Sierra Nevada coffee is full-bodied, very balanced and pleasantly mild!
Preparation tips
Sierra Nevada coffee is suitable for almost all types of coffee preparation, whether you use the French Press, espresso pot, filter coffee machine or hand filter – the Sierra Nevada tastes wonderfully balanced.
Roasted with care and tradition
Our roasting masters roast Sierra Nevada coffee for about 14 minutes at 205 °C. Due to the traditional drum roasting the fine coffee aromas unfold to its full potential and the coffee shows no signs of bitterness.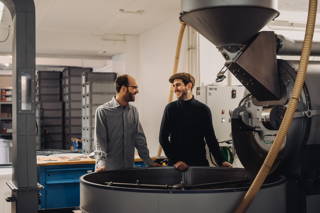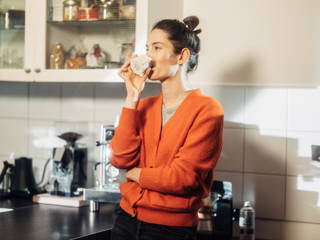 Sierra Nevada is also available by subscription
Automatic delivery to your home
Adjust or pause at any time
Can be cancelled at any time
Origin
Natural cultivation in the country of origin
The Cooperative Coocafe
Slope: Asobombo, Tolima, Colombia
Geo coordinates: 10° 54′ 19.2″ N 74° 02′ 49.3″ W
Altitude: 1.000 to 1500 m
Coffee farmer: 38
Plant: Castillo, Caturra, Colombia, Típica (Arabica)
Processing: washed
Harvest time: October – February
The Sierra Nevada de Santa Marta region is known as a traditional coffee growing area
Sierra Nevada means snow-covered mountain ranges. The highest peaks, 5,775 m, are only 45 km from the Caribbean coast, which is why Sierra Nevada is considered the highest coastal mountain range in the world. Coffee is cultivated here at altitudes of 900 m – 1,600 m and is harvested once a year, from October to December. The coffees from the Sierra Nevada have beautiful nutty, caramel and chocolaty flavors. They are full-bodied, very balanced and pleasantly mild.
During our trip in April 2016 through Colombia we tasted and evaluated countless coffee samples. On a "Cupping Table" we discovered our favorite coffee: The coffee from the Coocafe cooperative stood out for us because it tasted even more aromatic and balanced than most other coffees. To establish a direct commercial partnership with Coocafe, we visited the cooperative in the municipality of Ciénaga. Their name "Coocafe" stands for "Cooperativa de Cafés Especiales Sierra Nevada".
Coocafe was founded in 2008 and is an association of currently 38 farmers, 10 of whom are women. With Coocafe we strive for a long-term partnership. We are happy to contribute to the development and support the cooperative through our coffee purchases. All farmers of the cooperative grow their coffee plants purely organically and use only organic fertilizers. Our Sierra Nevada coffee is free of pesticides and additives.
Update October 2017: In Discussions with COOCAFE revealed that they lacked a room for quality control, but they did not have the financial means to set up the so-called Quality Lab. As a result, we guaranteed COOCAFE a "quality premium" in addition to the purchase price for the last harvest, which was invested in setting up a Quality Lab. The lab is already in heavy use and allows the cooperative to carry out quality controls during the harvest, giving the farmers very quick feedback and tips.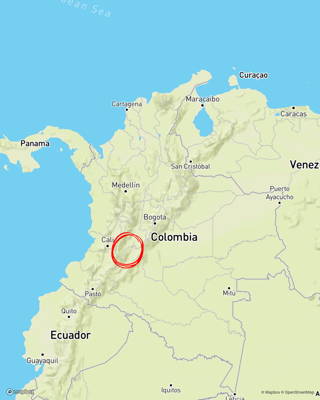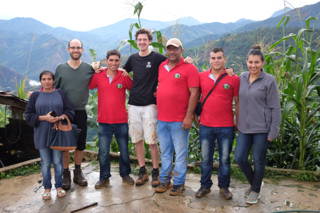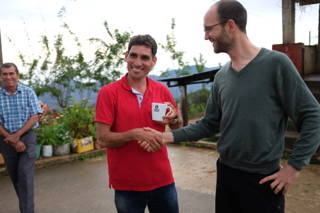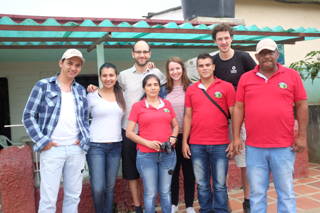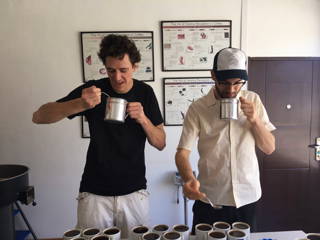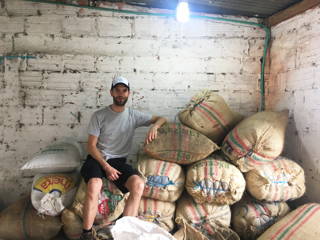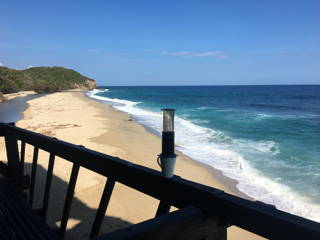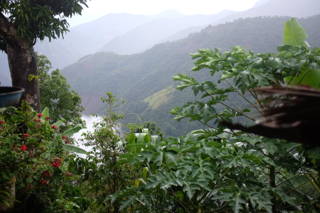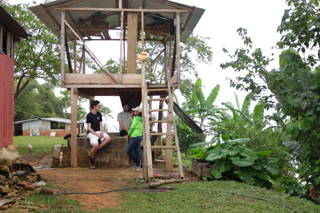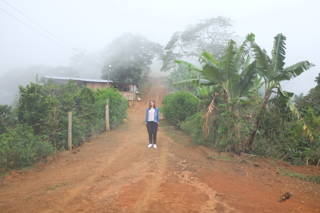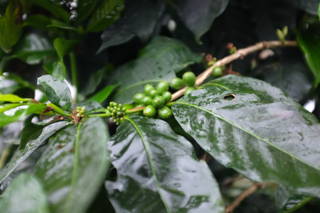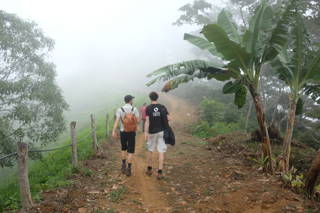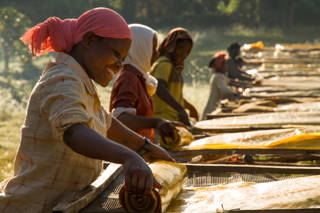 We invest 1 € per kg coffee directly into our social projects in coffee growing regions