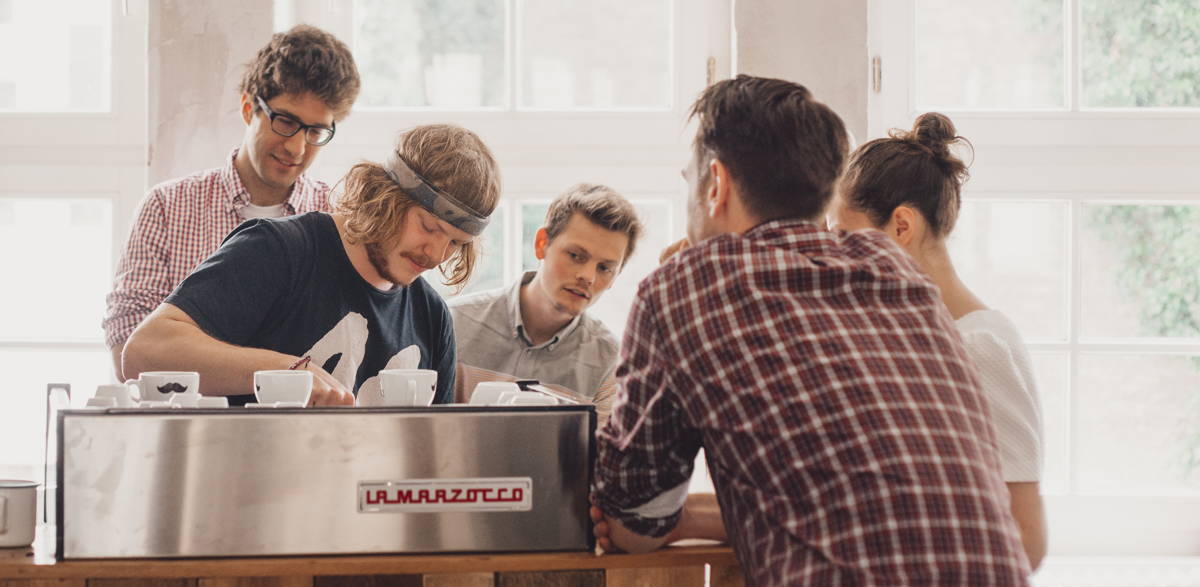 Our product tests
The purchase of good coffee equipment needs to be well considered. We have tested important categories such as grinders and espresso machines and present our detailed results here.
We offer in our store only products of which we are personally convinced with. Each of these products has been tested by ourselves. Here you can find out why you can trust our product tests. Read more ›
Espresso machine test 2021
Anyone who is interested in buying an espresso machine is often faced with a selection that they can't even estimate themselves and asks themselves many questions. We tested 11 machines and present our favorites and results here.