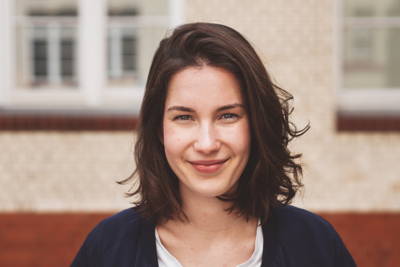 Ein Beitrag von Anna Brüderl in der Kategorie #News vom 13. Mai 2019
Coffee Circle is hosting the third international Chemex Cup! Catch your favourite brewing device and compete against seven other coffee lovers to win the one and only golden Chemex trophy.
We want to celebrate coffee and one of the most unique coffeemakers with you: The Chemex. Don't worry, there will not only be coffee – after a day at the World of Coffee we all need some music, craft beer and great food. Join us for a party in our brand new Café at Berlin Wedding!
Where? Coffee Circle, Lindower Str. 18, 13347 Berlin | S/U-Bhf Wedding
When? Friday, June 7th | 6 pm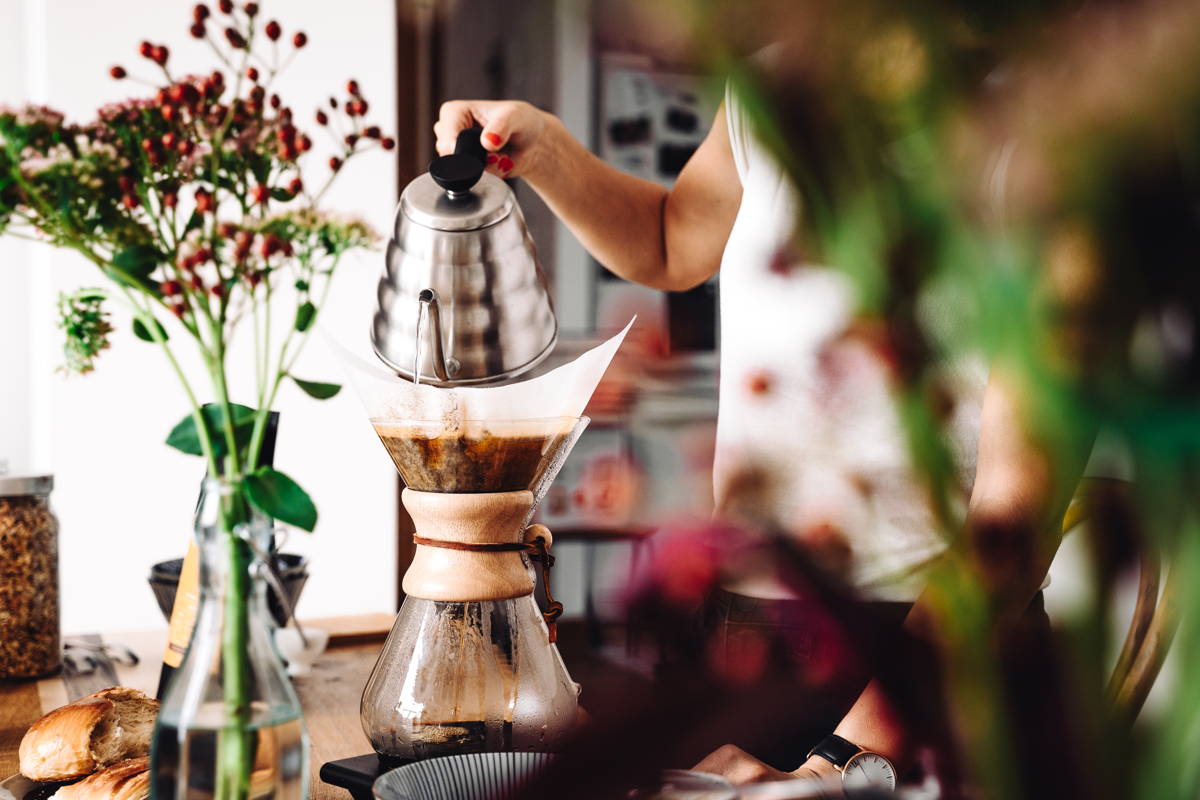 Regulations
Procedure
There will be 8 competitors. Everyone will present their brewing skills in 3 rounds. In the first and second round, there are 4 people competing against each other. The grand finale consists of 3 competitors. Every round takes 15 minutes for brewing and 10 minutes for judging.
Coffee
For practice, we will send out 250 g of coffee from Brazil that was roasted 5 days before shipment. For the competition itself, we use the same coffee roasted 7 days before the date of this event. Everyone has to fill up one Cupping Bowl (min. 150 ml) for the jury to judge your coffee.
Gear
Bring your own Chemex coffee maker (all sizes allowed). We provide bleached paper filters for 3, 6 and 8 Cup Chemex and Hario scales as well as one EK 43 grinder. It is also possible to bring your own manual grinder or scale. If you need our support, let us know at least 7 days in advance of this event.
Water + Water Boiler
We provide treated tap water in three different temperature levels. The treatment is carried out by BWT according to the SCA standard. If you want to use your own water, let us know 7 days in advance.
Moderator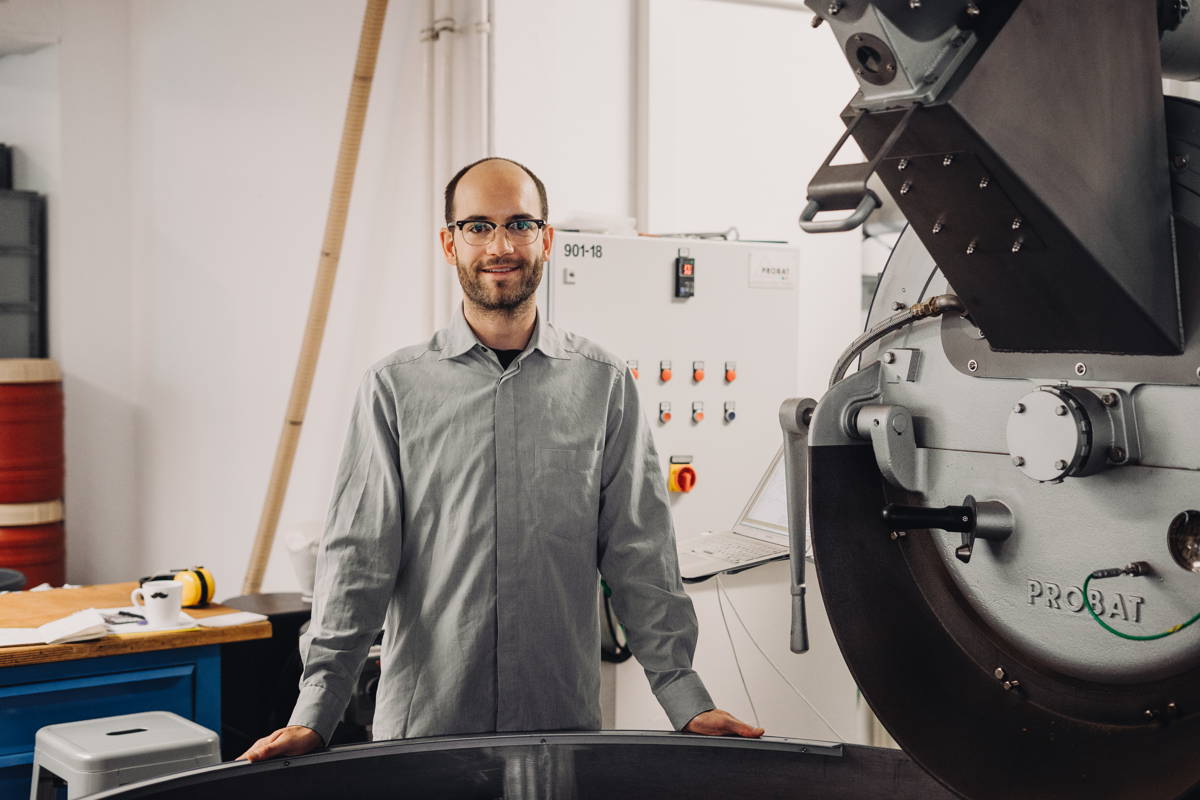 Hannes Fendrich
Coffee purchase and roaster at Coffee Circle
Hannes is responsible for coffee purchases and head of the roasting team at Coffee Circle. This year again he will support the Chemex Cup with his catching enthusiasm.
Judges